Blog
Details

Hits: 2086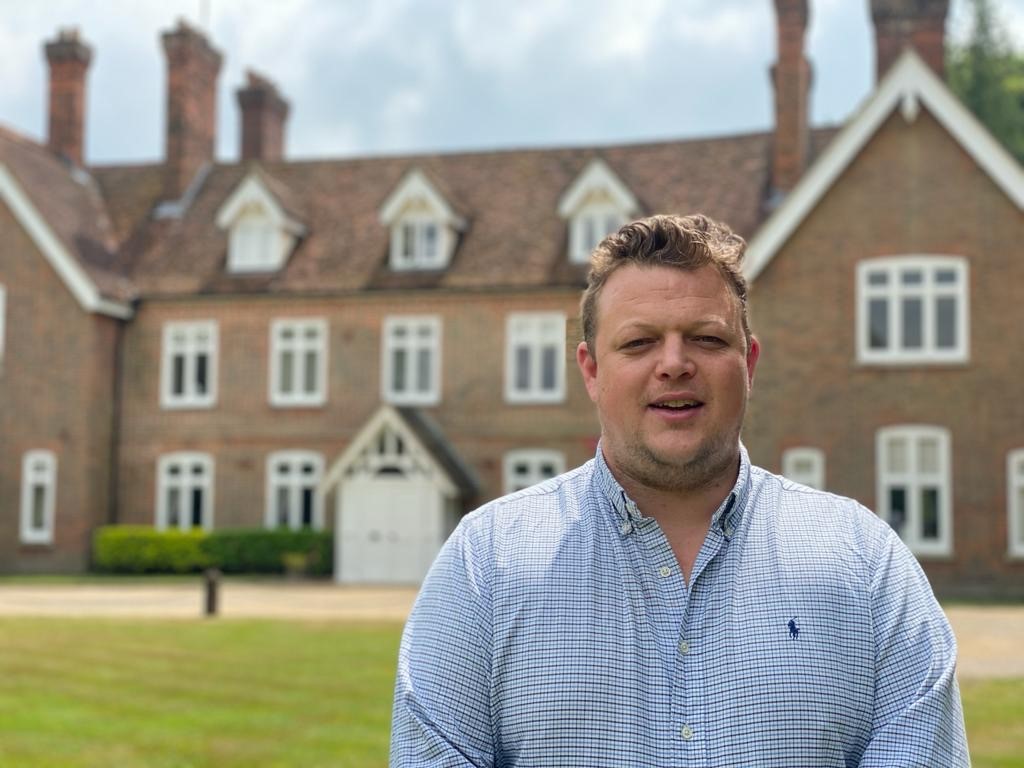 We are delighted to introduce Scott Willmott who has recently opened a franchise in St Albans & Hatfield for Deakin-White Real Estate.  Scott has been working in the St Albans & Hatfield property market for almost 20 years.
At Deakin-White St Albans & Hatfield, Scott can offer you a bespoke selling service for your home and he has access to some great technology to help you achieve the best price and speed up the moving process.
Scott said 'I am really excited for this new venture and I'm looking forward to helping people move, I believe clear communication is so important and I pride myself on this and helping my clients from start to finish'
If you are looking to move in St Albans or Hatfield, Scott can be contacted on 01727 620 131 or This email address is being protected from spambots. You need JavaScript enabled to view it..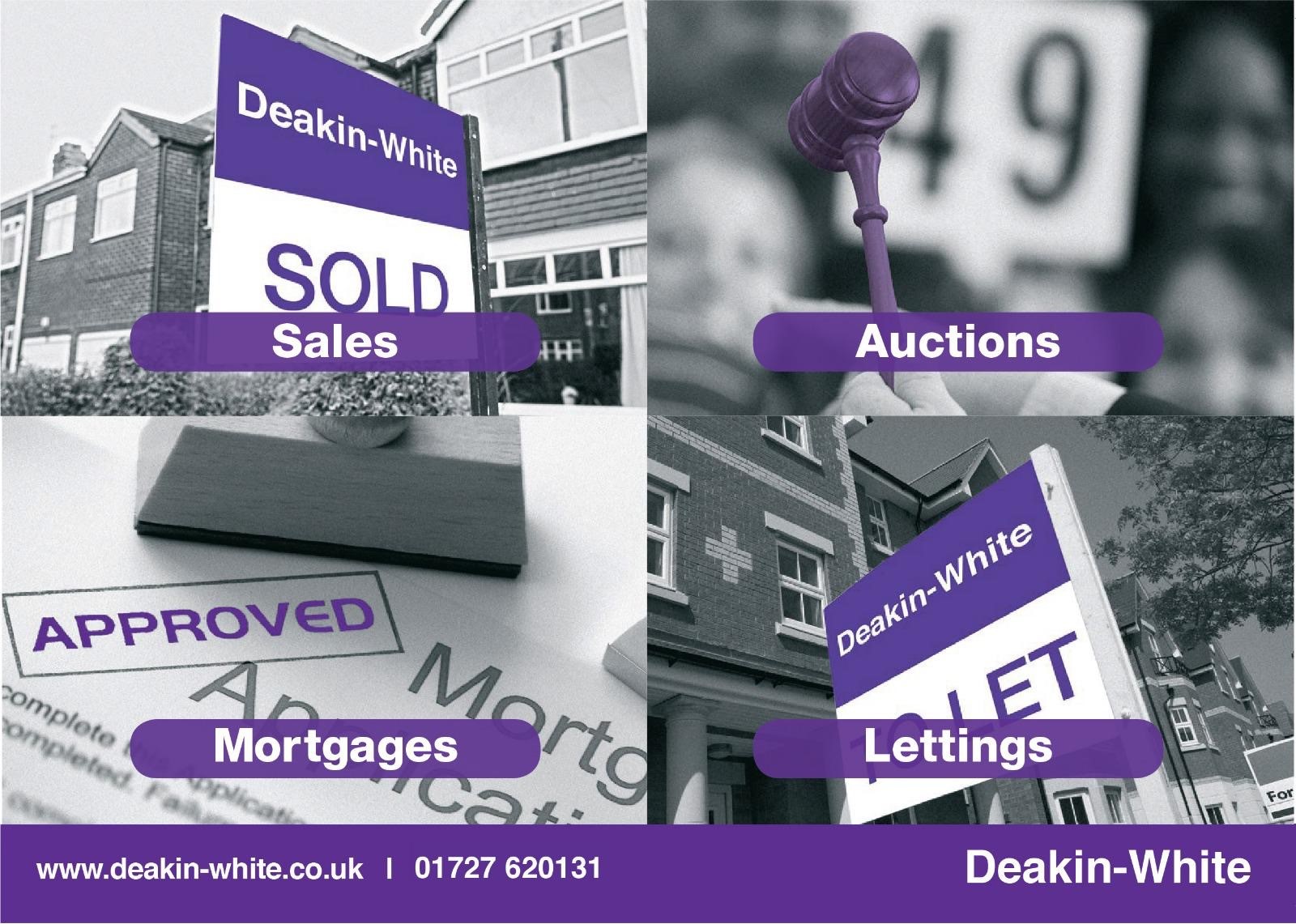 Details

Hits: 225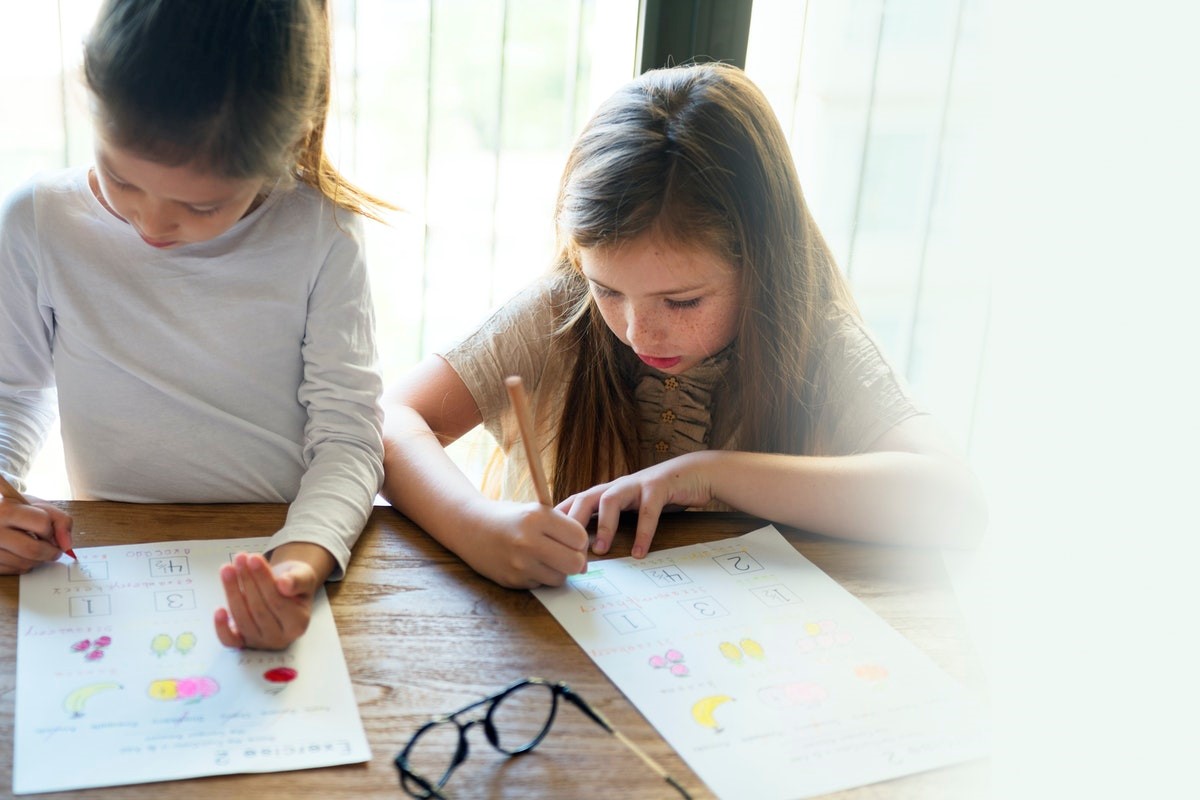 Life has a funny way of showing us what's important, and the coronavirus pandemic and recent research has shown that homebuyers' priorities have certainly shifted.  Your home will have been a crucial factor in determining your experience of this crisis; it's not only been your home, but possibly your place of work, and your playground.  You may have fallen completely in love with your home all over again and decided to give it a makeover whilst you've been in confined.  Or its flaws may have grown so big in your eyes that they can no longer be ignored and you are screaming inside to find a new home.  But just how has coronavirus changed homebuyers' priorities?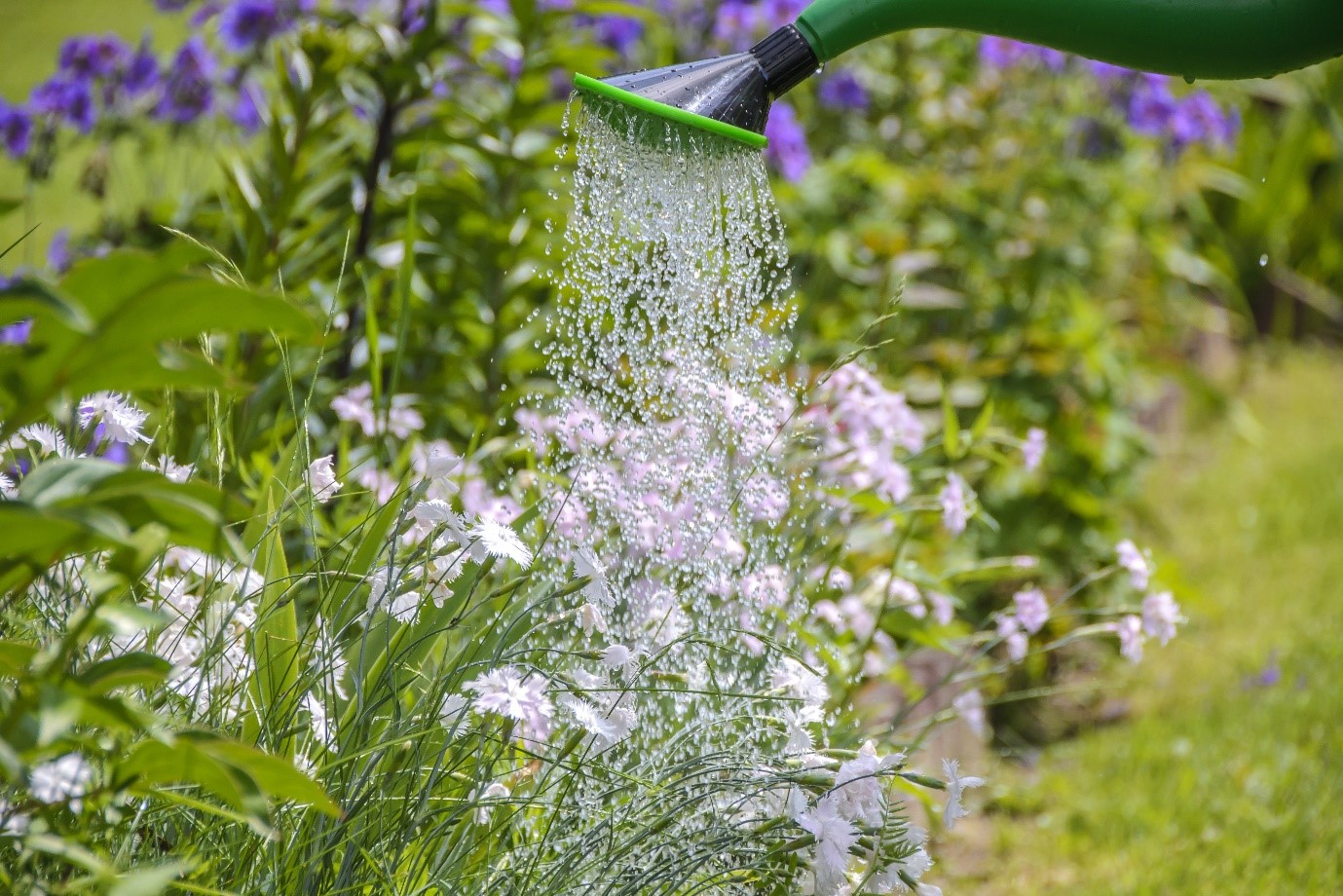 Change in the top 5
According to Rightmove, the top five types of property searched for by buyers has changed over the last few months, with houses and bungalows becoming the most sought after.  As early as January, two and three-bedroom flats were included in this list but, when analysed in May, this had changed. The top five most searched for property types has now shifted, with flats being replaced by four and six-bedroom houses.  At Deakin-White we anticipated that a lack of outdoor space could be turn off for buyers, after gardens have become a sanctuary for many over the last few months.
Space has always been something that most buyers crave, especially if they have a growing family, so it's no surprise that searches for homes with gardens had increased by 42% in May from last years' figures.  We expect the weather has also played a part in increasing our desire for a garden; whether you are looking for a space that is maintenance-free or a landscaped paradise, being able to enjoy the sunshine and relax has been a blessing for our mental wellbeing.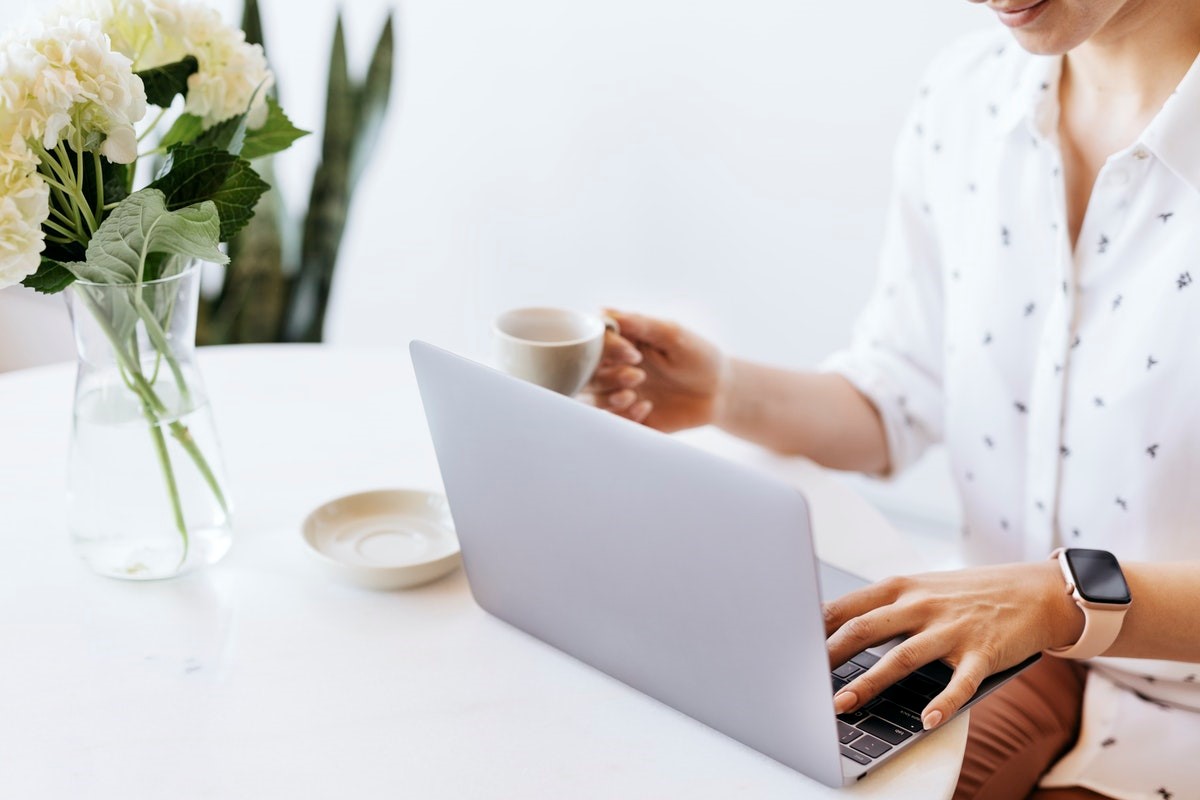 The new workplace
Not everyone has been able to work from home, but for those who have, many are wishing to make this more permanent, whether it's a couple of days a week or full-time.  We have already seen the requests for space for a home office increase dramatically, and we expect this to continue to rise in the coming months.  Employers have found that people have been more productive working from home, even with the pressures of home schooling and self-isolation.  As such, businesses are rethinking how they operate in the long run, Twitter recently announced that should an employee wish to continue working from home, they can do so forever!
To meet this most essential need, buyers will be looking for homes that have superfast broadband and strong mobile signal to ensure communications can continue without issue.  Those buyers wanting a home with a home office will be seeking a property with a designated space, whether this is a spare room or a purpose-built or transformed garden building.  Offices in the garden are highly desirable as they give distinct separation from work and home life; not only that, being able to look out over the garden can make you more productive.
If you're looking to sell your home, it's worth seeing where you can create a private workspace before placing it on the market.  Maybe you have a box room that could be easily presented as a tranquil place to work, or you could already have an office but a quick lick of paint might transform it into the kind of home office a buyer cannot resist.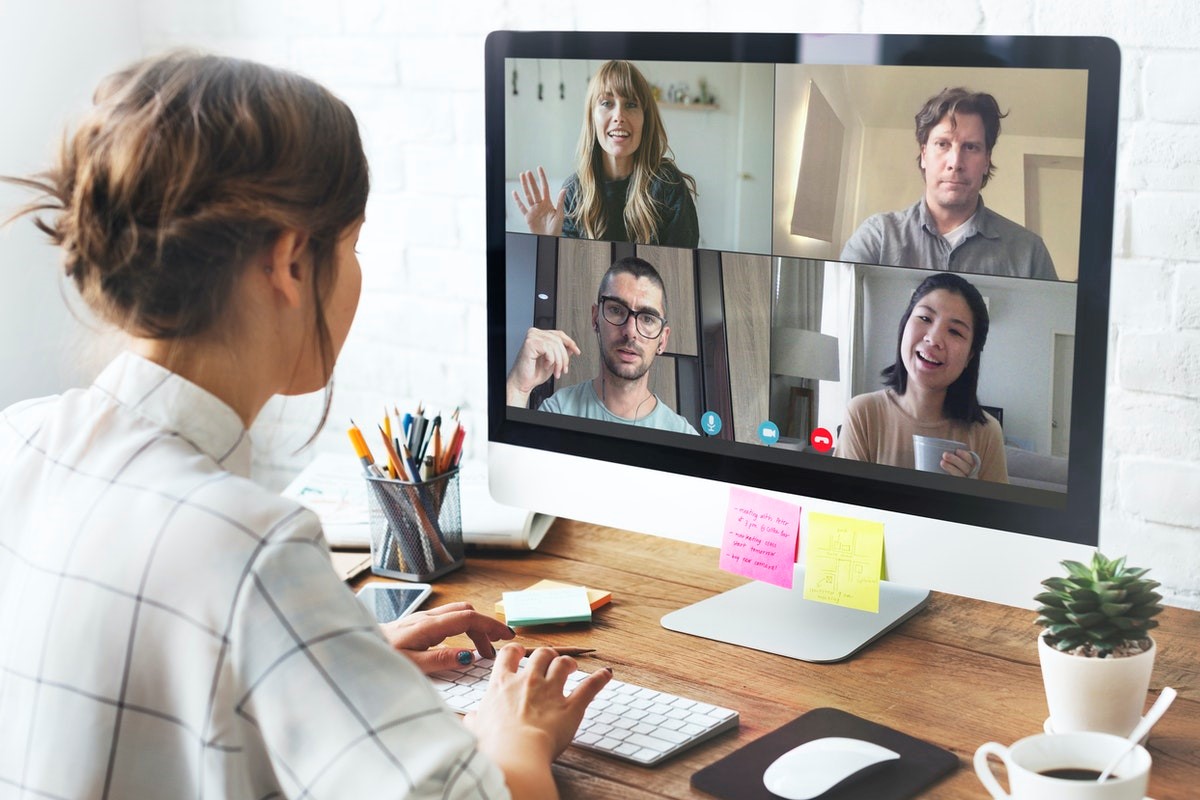 Yet to come
At Deakin-White we have been frantically busy with people looking to move.  You can be assured that the buyers out there are serious, so it's in your interests to do everything you can to attract to today's buyers, from enhancing your outside space to offering them a place to work.  If you would like advice on how you could increase the appeal of your home before you place it on the market, please contact a member of our team on 01582 343 548 for Dunstable & Houghton Regis or 01727 620 131 for St Albans & Hatfield.
Details

Hits: 267
Deakin-White Probate Service by Matthew Lindsay.  Branch Partner of Deakin-White Dunstable & Houghton Regis
06/10/2020
I recently wrote an article on our new probate services and one of the responses I received on social media from Andrew Jones really summed up why I strive for this service to be the best we can offer.
"Unfortunately there are literally hundreds of thousands of families who suffer at the hands of those whose responsibility it is to offer their help and support at the most difficult time. Whenever you are dealing with an industry sector that has areas of vulnerability, you will find companies that exploit it.
However, with integrity, education, lots of hand holding and quite simply a genuine desire to really help families through a process you have personally been through, Deakin-White's caring approach will by far be seen as one of the few great services out there who truly know how to help families navigate this challenging time."
Andrew Jones
For those that missed my original article here it is below and yes that really is my mum and dad in the photo.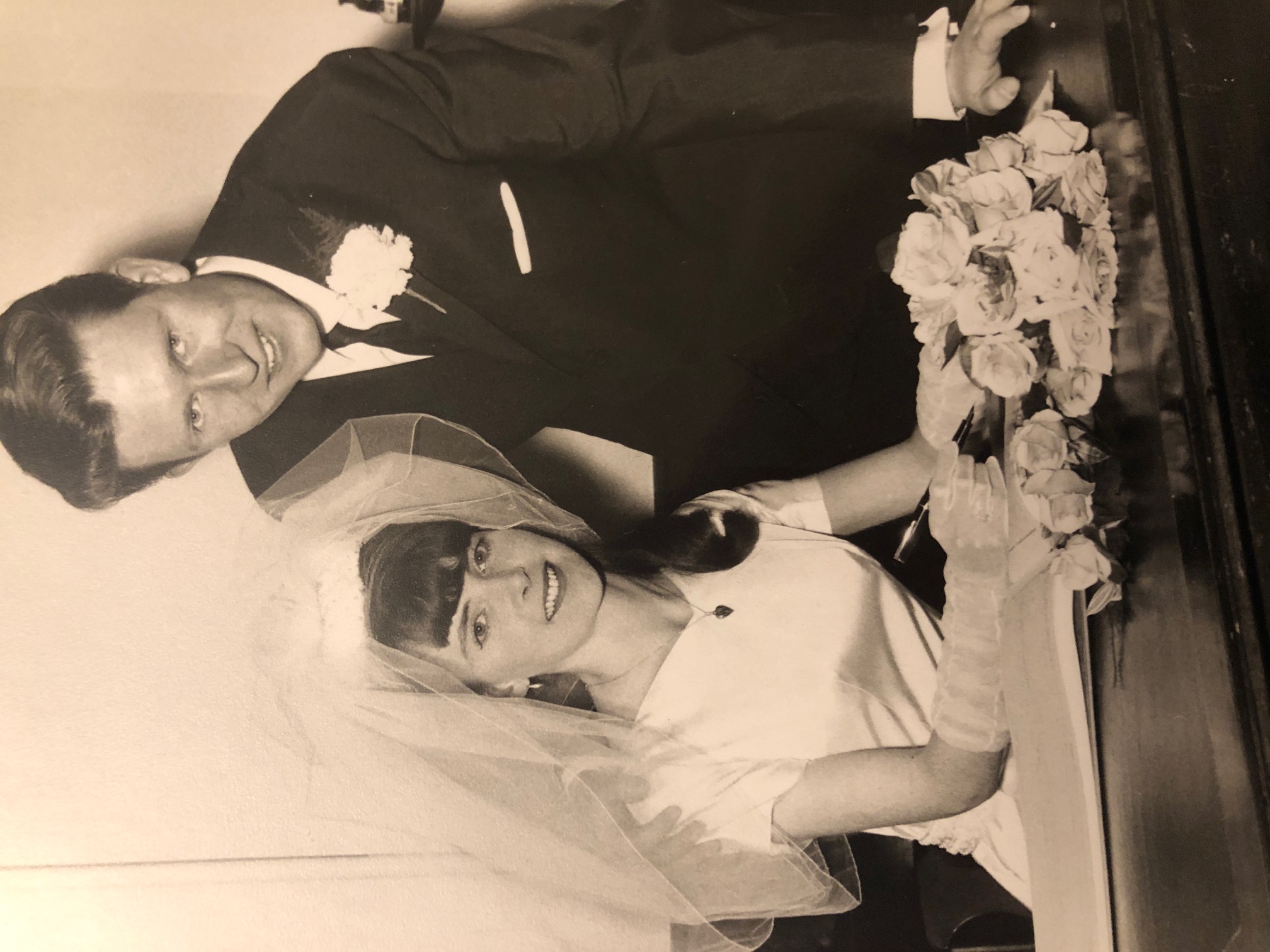 I am extremely passionate and proud of our new probate service; I'd like to explain why;
It's a just over a year ago that I placed my parents' house on the market after they had passed away. It was a very tough time and I found myself very lost and with so much to do to prepare to market even with my 32 years' estate agency experience I had to rely on so many different trades people and professionals, it was very stressful to choose companies that would be honest and not try to take advantage.
We needed a true valuation neither low nor high, realistic but ensuing we gained all we can for the estate. We were badly advised by estate agents who over valued from £60,000 to £100,000 over the eventual sale price.
We wanted a motivated estate agent who would get us the best market value with a fee that reflected the effort put in and of course the end price gained.
Although the agent we used will rename nameless we got the price we thought was right (Although the strategy employed was all very much orchestrated by myself) but we ended having to do a lot of the viewings, which even for the most harden estate agent it's not easy hearing critic of the house you were born and raised in. On the occasion's we didn't do the viewings we found windows left open, mud on the carpets which really made you feel like that just didn't give a damn! This is when I started to think estate agents need to be offering help to families going through this traumatic and daunting time with a high quality reasonably priced concierge service.
We had a generous sized garden, fish pond to maintain and trees that needed attention immediately.
We had security issues with an older house being left empty from doors to windows. I needed to be able to give access whilst I was 30 miles away and trust those going in and out of the house. We had so many items to sell I needed the expertise of antique dealers, collections for experts, through to motorbikes, cars and furniture. Trust me I met Arthur Daley all the way through to Lovejoy (for those that remember the 80's and 90's TV shows).
We needed help to stage the home for photographs and marketing as there was so much furniture and personal items in the way. You see my father was a dedicated collector or some would say a prolific hoarder,
We needed a skip to clear the rubbish and handy men to help with the stuff I couldn't clear.  We needed help with a roof that was leaking. We needed plumbers to drain down the system as well as certifications for the boiler and electrics. We needed cleaners and decorators to make the home presentable for marketing We needed help with insurances and contacting the utility companies and council tax We needed help and advice with the mountains of information needed for the probate forms. We needed help with banks and other financial institute's pensions etc
I guess the best way to sum it up, I met all the wrong people and meant some fantastic professionals at the same time. I wanted to remain in control and slowly I had become cynical of everyone, feeling that whoever I spoke to was looking to make money of the back of my mum and dad and that wasn't a nice feeling at all.
At a time where you are at possibly your most vulnerable you want to feel everyone is on your side not looking to take advantage. This is why Ed and I created our one stop probate shop. We can help take the worry away from you, you will deal with myself personally throughout the organisation of getting your legacy ship shape and ready to market. We provide tried and tested contractors sympathetic to your situation with strict guidelines and pricing to ensure you gain the best of services without paying out a fortune.
We look to support you and provide access to solutions for any problems you might stumble across. We empower your control and reduce the time spent on organisation and take away as much of the stress and worry we can.
If you or anybody you know has lost someone and needs our help whether you are selling or not our probate service is here to help. Please send emails to: This email address is being protected from spambots. You need JavaScript enabled to view it.