Go Houghton 
Not only is the Go Houghton restaurant number one on Trip Advisor for the area, but this spacious and renovated place of finery gathers together cultures from all over the world to put on your plate. Located in Houghton Regis, and ranked out of 90 other restaurants, it has 537 reviews on Trip Advisor and has a 4.5 out of 5 rating.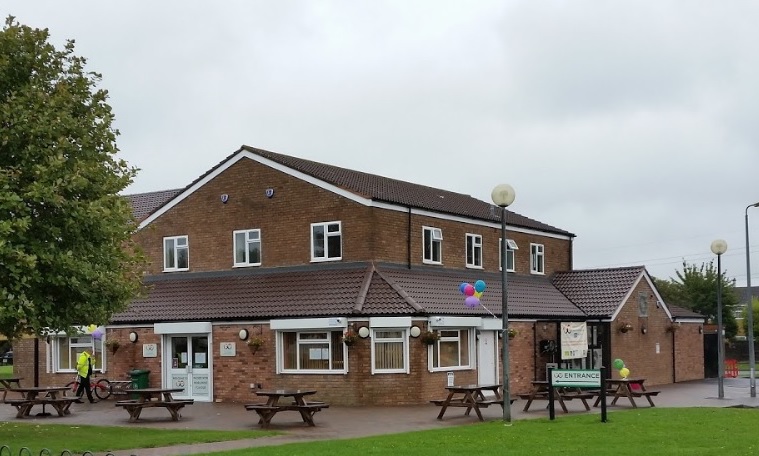 Owner, Kishor Patel has not only transformed this restaurant from a rowdy pub, once known as The Dog and Duck, but he has established a standard of transporting cultural cuisine experts to ensure the quality and authenticity of his food – no matter what genre of eating you desire. He has on the menu: American Grill, Indian, British, Italian, Tex Mex, and a Green selection for the vegetarians and healthier eaters amongst us.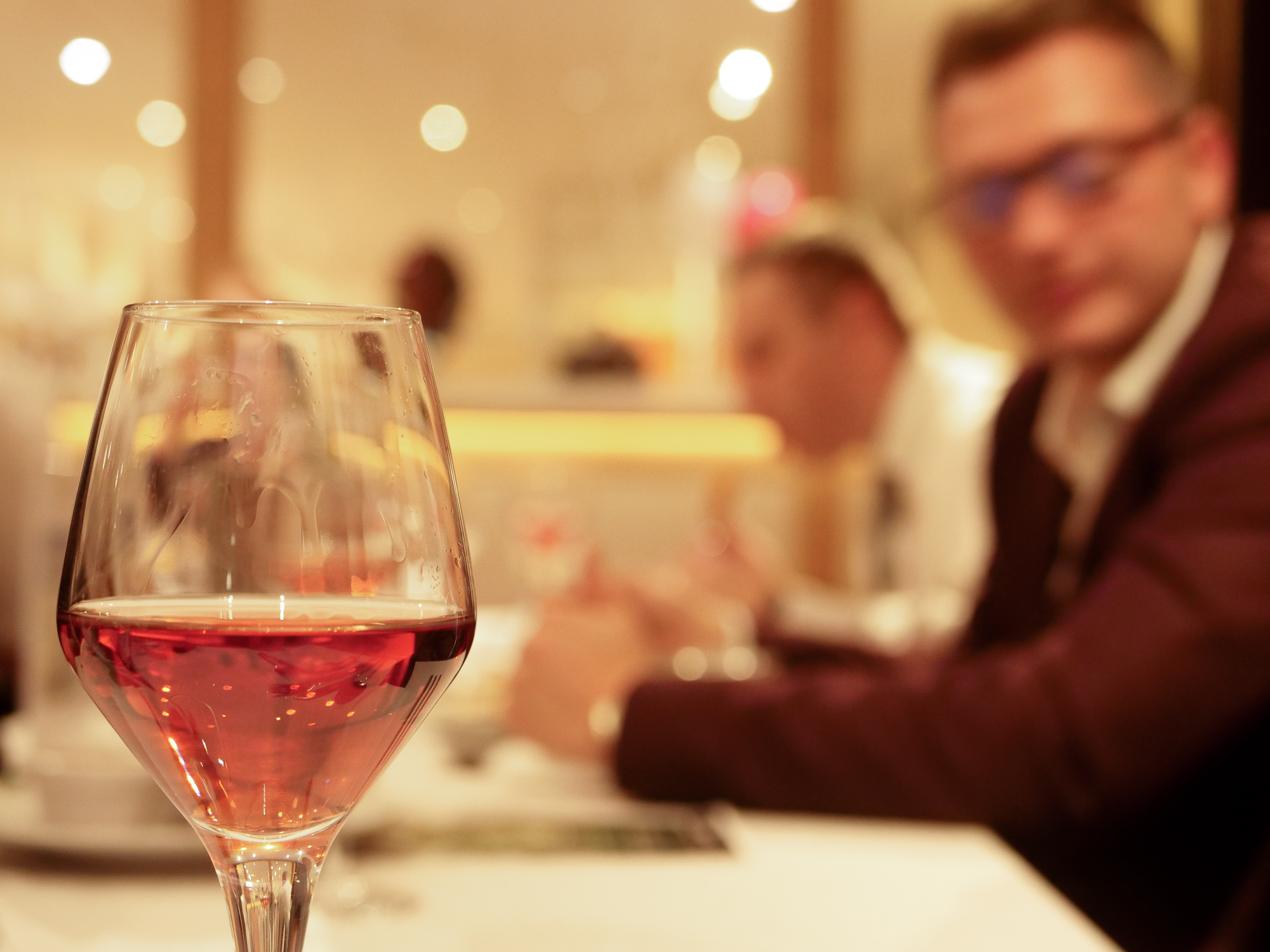 With that said, Ed Harrison and I tried several of the starters to get a feel of what they offer, and two of the main dishes we thought sounded nice. For the starters we tried the Onion Bhaji, Pâté, Bruschetta, and Halloumi. Each selection we had was fresh, cooked correctly, and full of flavour. I recommend the Onion Bhaji, to accompany an Indian main dish.
For our mains, we both tried the Lasagna, and the Butter Masala Curry. The Lasagna was made from sheets of pasta with a Bolognese and béchamel sauce topped with parmesan and mozzarella cheese. It was rich, piping hot, and enough food to fill you for an entire evening plus some. It was fully enjoyable and come in a lovely serving dish that was perfect for one person.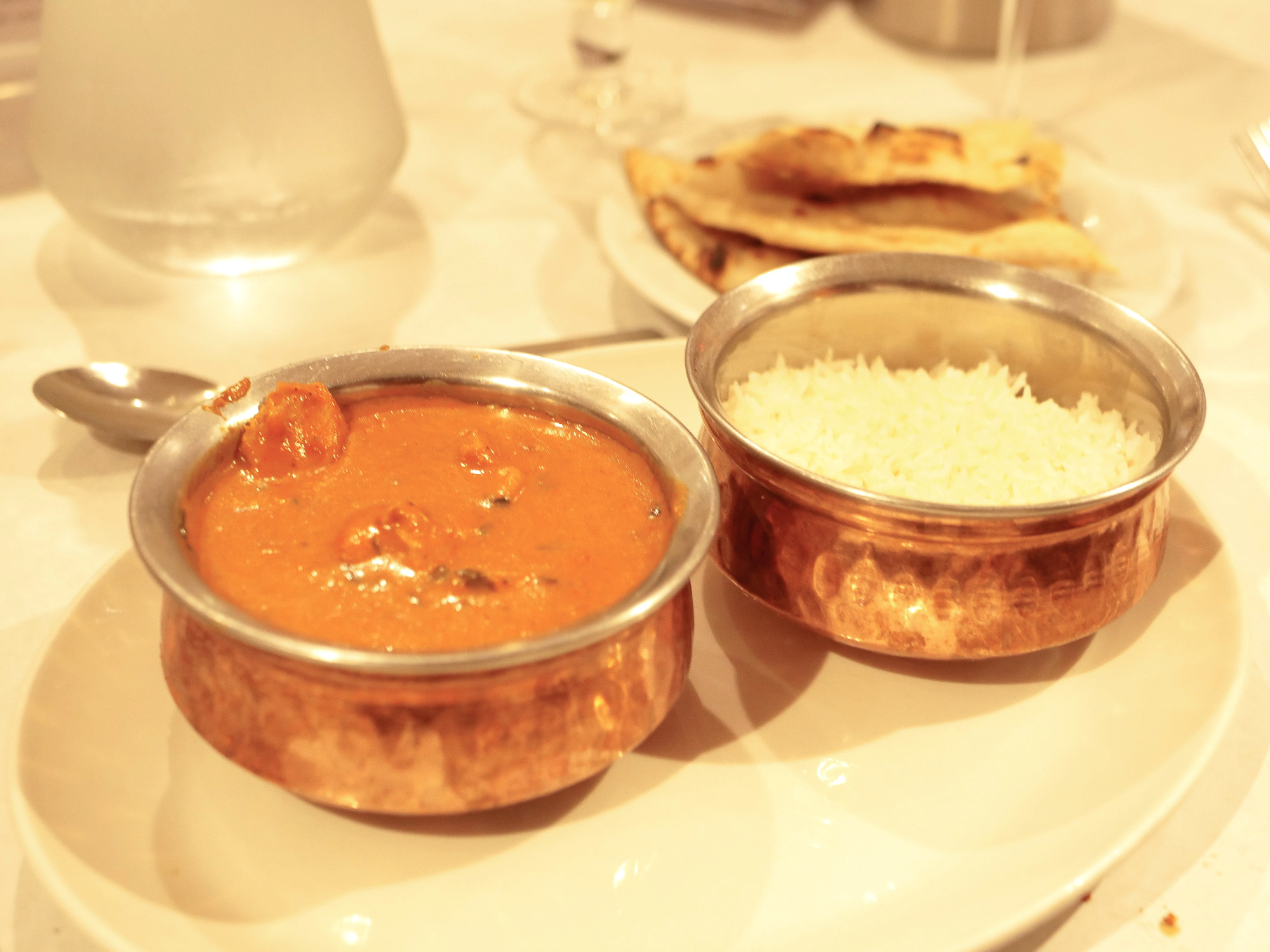 The Butter Masala Curry was mine and Ed's favourite of the night. This decadent dish was served with rice & naan and we both tried the Chicken option. It also comes with a few other choices of Prawn, Lamb, Vegetarian, or Paneer. It is stated on the menu as "spicy" but wasn't overbearing with spice or heat, and it was a nice touch with the sweetness of the sauce. Loving a good curry, I was impressed with the rich and sweet flavour, and very impressed with the portion and amount of chicken it had in it. The sauce is made with a special creamy coconut butter sauce. Honestly, the best part of this sauce was dunking my chips into it as it was so delicious!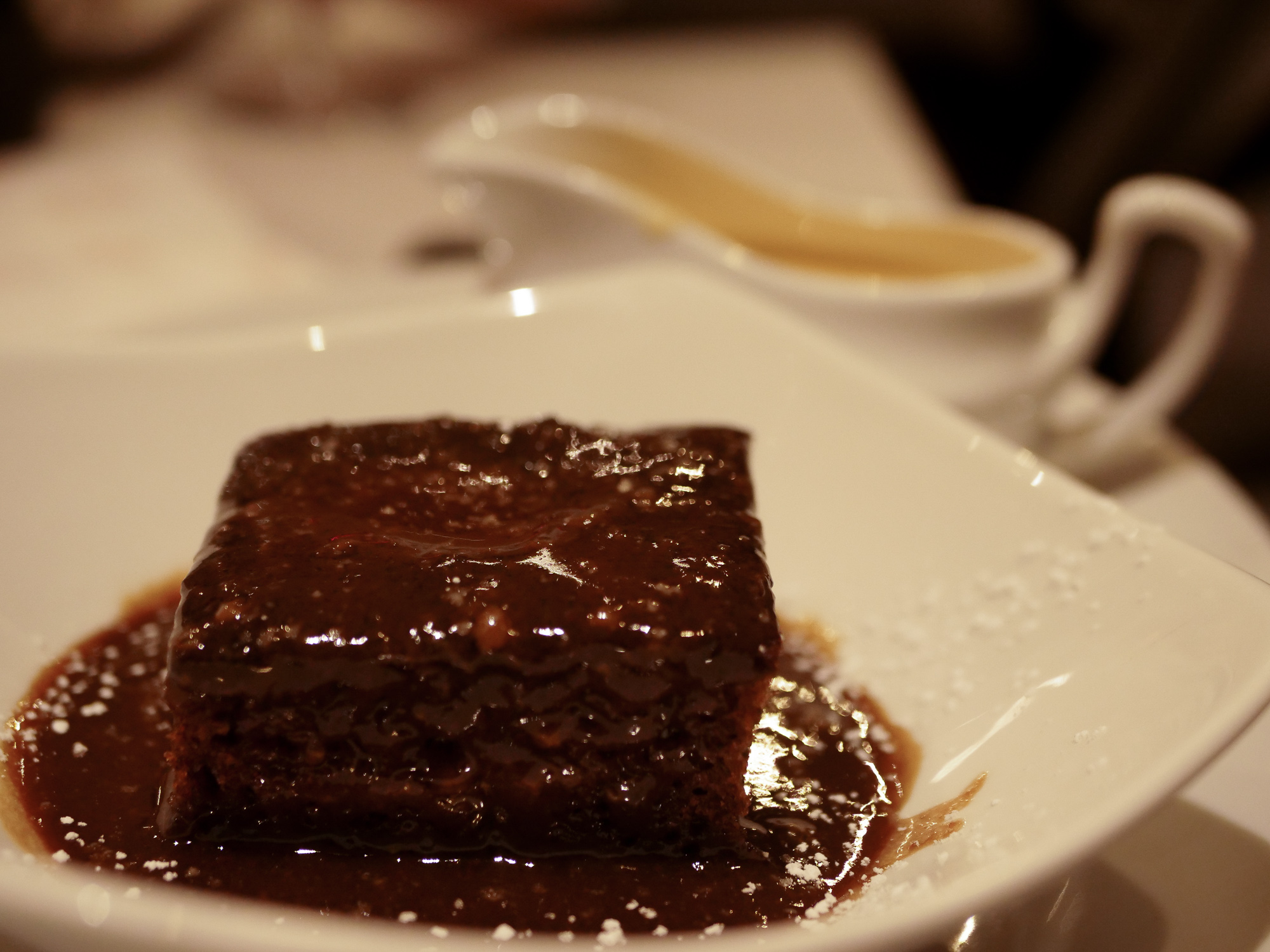 For dessert I had the Sticky Toffee Pudding, also one of my favorites for a treat, and it was hot and very tasty! Thank you Go Houghton for such a lovely selection of food, and great customer service!