Old Palace Lodge
Nestled in the heart of Dunstable, this hotel establishment serves much more than a bed for the night. Home to the best Sunday roast in the town, it has instantly become one of our favorite places to eat a hot three course meal. 
On Trip Advisor it as a 4.0 rating out of 5.0 and has 69 reviews on there, and it is ranked number 32 for restaurants in the area out of 90. Honestly for only £17.50 for three courses for a Sunday lunch, it is unbeatable.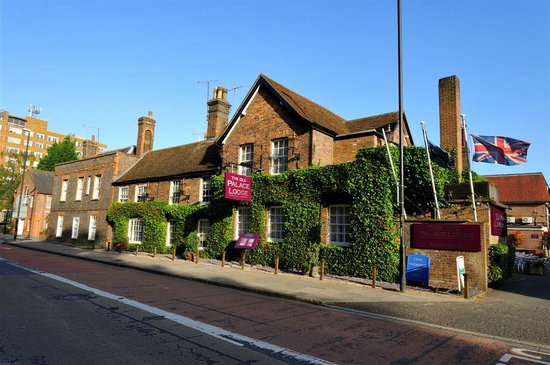 Taken from their website: "The popular Henry's Restaurant, with our Head Chef and his brigade pride themselves on their expertly curated menus, ranging from the A La Carte, Wedding, Banqueting to the Room Service and Lounge. The superb presentation, accompanied of course by our selection of fine wines, would compliment any palate." Those words couldn't be more true, and it is the perfect place to host a Birthday party, a Christening lunch, or any other worthy means of gathering family and friends together.
As we sat down for lunch on a Sunday, we were instantly asked what we wanted to drink, and were promptly served the entire time we dined with some of the best customer service I have ever seen. For starters I tried the Roast Plum Tomato & Basil Soup. The soup was an incredible selection to have and was hot and just enough of a portion to not overfill on food.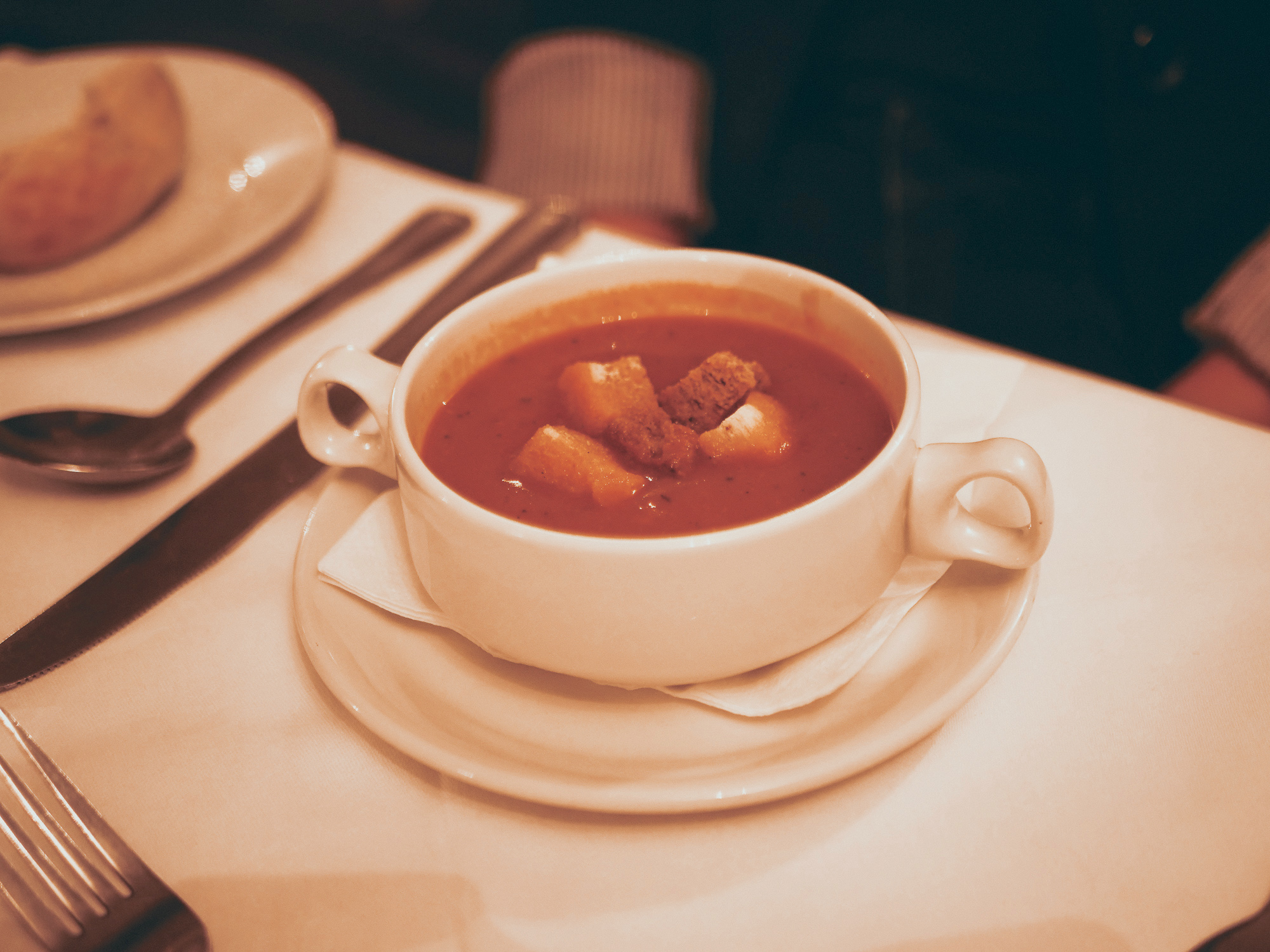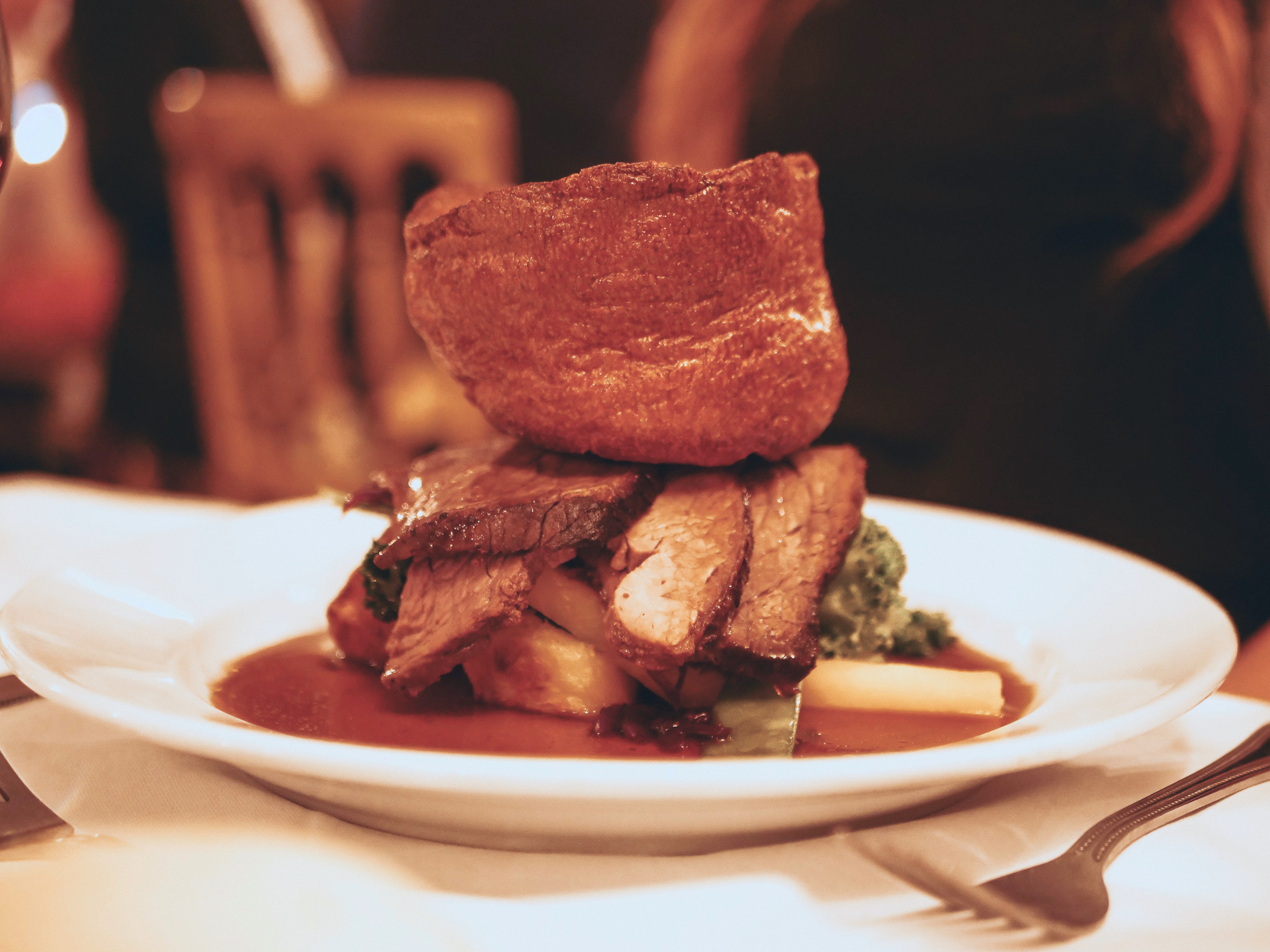 For our mains, I had the Roast Beef which includes a Yorkshire pudding and a pan gravy sauce with roast potatoes, and seasonal vegetables. Ed tried the Roast Chicken with the same sides. Our main meals for filling and well portioned, and incredibly delicious. The plates were stacked high full of food, and looked like a masterpiece. I recommend both no matter the event or occasion and make sure you bring your appetite! Other choices for mains include Roast Pork Loin, Fillet of Seabass, and Butternut Squash Risotto. I'm looking forward to going back and trying other selections and switching up my options for the three-course meal and trying what else they have to offer.
For desserts, we tried the Vanilla Crème Brulee made with homemade shortbread and the Citrus Tart made with a mixed berry coulis. The Citrus tart was a nice sweet bite with a kick, and the berry coulis was such a fantastic touch to "cool" it down. The Crème Brulee was cooked to perfection looked like a work of art.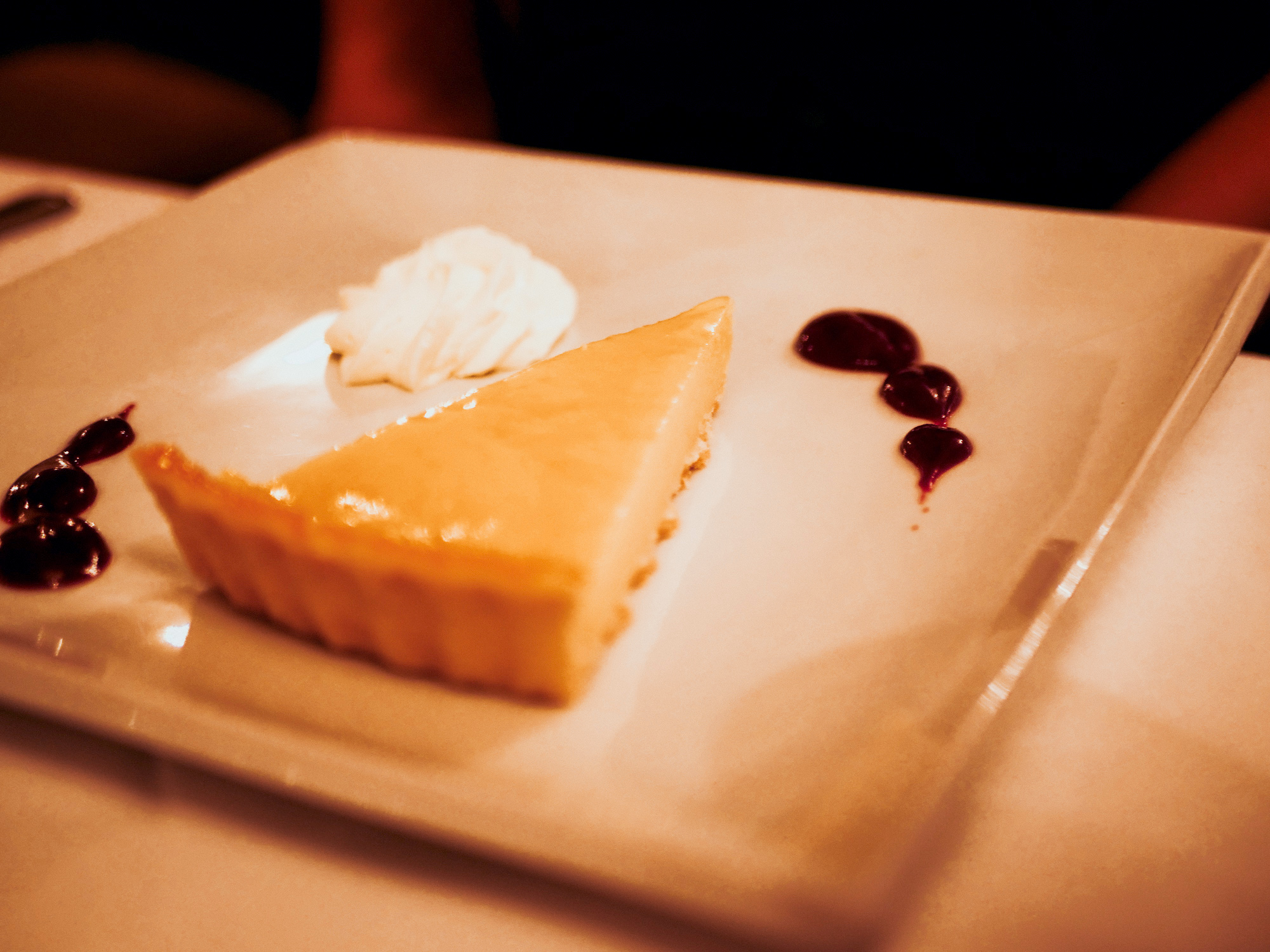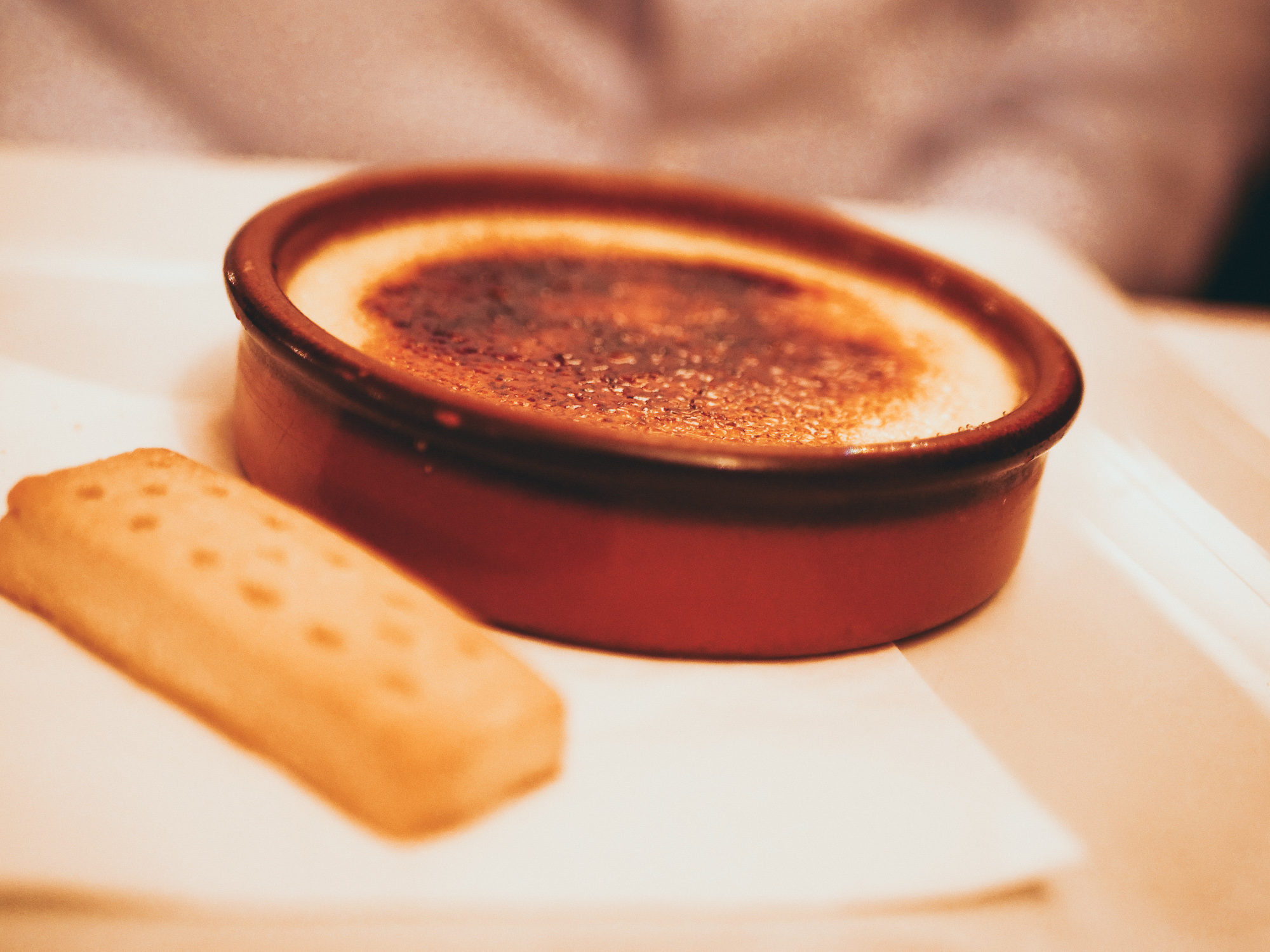 Aside from putting my relatives up in the hotel, The Old Palace Lodge, will now also be one of my favourite places for a hot Sunday lunch and it is a lovely place to go for some of the best desserts around and a nice glass of wine or two after a long day.
Thank you, Old Palace Lodge, for such great customer care and amazing food!