House Prices are falling. What does this mean?
Over the last few months house prices in Dunstable & Houghton Regis have been falling. This may be a realignment from ambitious asking prices over the last year or so and the economic & political uncertainty with Brexit. 
With an uncertain few months ahead until Brexit occurs and the aftermath what does this mean?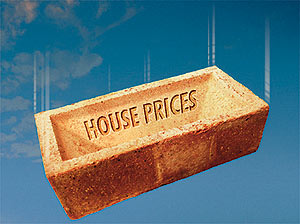 Thankfully, if we do see another recession and property price fall like we did in 2008 & 2009 then we shouldn't see too many home owners in negative equity due to the removal of 100% and 125% mortgages. Most home buyers over the last 10 years have purchased with at least a 10% deposit and the increase they have seen in their property price should mean that we don't see negative equity occur.  
For first time buyers a house price fall is a positive thing as it's a realignment of prices and will help them get on to the property ladder.  Prices have been rising year on year and we are always hearing about how difficult it can be for first time buyers.  After the recession in the 1990's we saw lots of First Time Buyers get on the housing ladder and again after the recessions of 2008 & 2009.
For people moving upmarket it's a great time to move. If you are selling a property and the market has changed by 5% your property was worth £250,000 and is now worth £237,500 but if the property you were going to buy was worth £400,000 it is now £380,000. This means you would be £8,500 better off.  
If you are downsizing, unfortunately, in this market you may be the biggest loser, but it all depends why you are looking at downsizing. People downsize for lots of different reasons & depending on why, Deakin-White can advise you on your best course of action.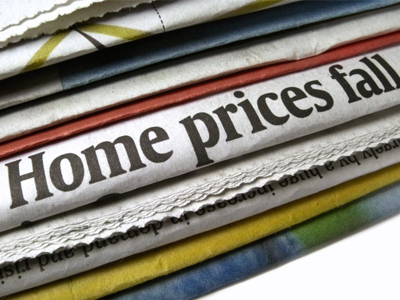 In any market people always need to move. Some people will need to relocate for work or move for a different school catchment area; people outgrow their homes needing more space. There are lots of reasons and no matter what is happening politically or economically life goes on. 
With mortgage rates still amazingly low and fairly easy to obtain, for both mortgages and remortgages. it is worth looking at your options with a qualified mortgage consultant. 
At Deakin-White we are happy to help you and give you our expert advice on what may be best for you in this market. If you are looking at moving, buying or selling or need help and advice with your mortgage please get in touch. We will give you honest advice. 
Ed Deakin-White Harrison
Managing Director of Deakin-White Estate Agents
Deakin-White, The Quadrant Shopping Centre, Dunstable, LU5 4RH
01582 343 548