Tired of seeing plastic pollution everywhere you go? Littered on the street, taking up land space... the list goes on. For those into the #PlasticSucks movement, there is a solution! No not paper... that's just as bad right? Wasting trees, killing our Amazon rainforest, again how does this help the world? Look no further than PASTA STRAWS. Yep, you heard that right.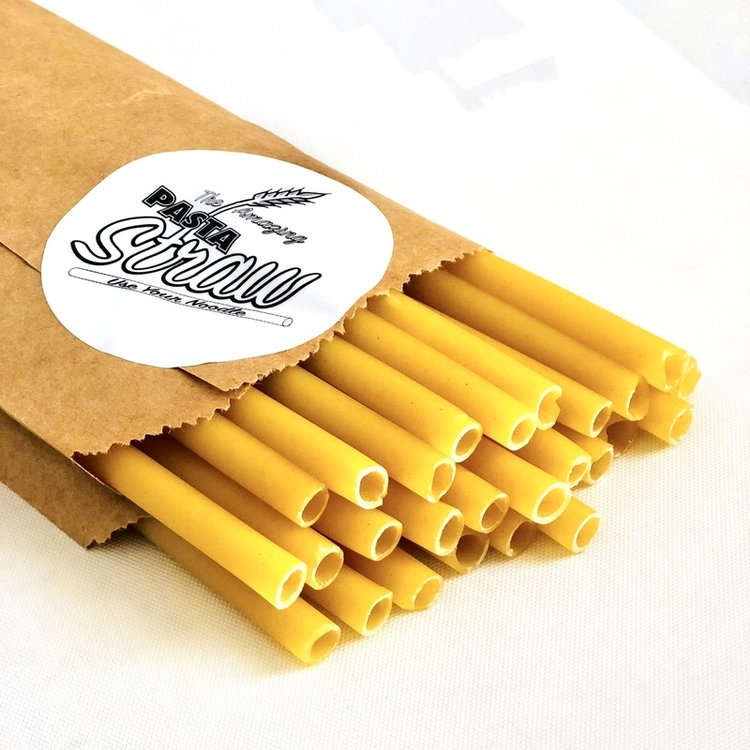 Straws made from biodegradable materials that you can even cook with. Pasta straws are the revolution.They are sturdy, strong, don't give off a weird taste, have enough ample space to drink your drink without them "bending" or "folding" like paper or plastic does, honestly they are the perfect solution to our plastic problems. Many companies are catching on to the trend.

"Founded in Malibu, CA, The Amazing Pasta Straw team is dedicated to helping restaurants reduce their pollution footprint one straw at a time because #PLASTICSUCKS.

Coming from the beachfront restaurant industry, we realized there is so much waste, and we weren't being good stewards of our environment. After Malibu banned plastic straws, we scoured the earth for replacements to our biggest "disposable" item - plastic straws.

The idea was hatched, and Paradise Cove Beach Cafe in Malibu was kind enough to let us test the market. Needless to say, PastaStraws were a huge success!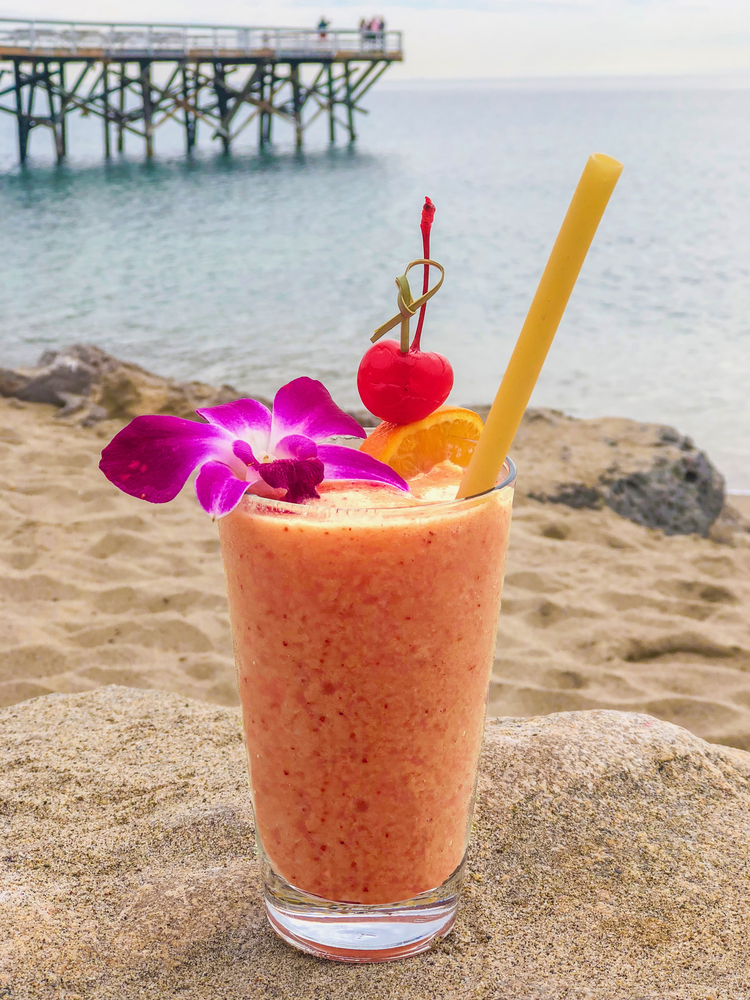 Inspired by the need to keep our oceans clean and encouraged by the recent wave of political bans, The Amazing Pasta Straw plans to stay one step ahead of the game to bring you the best eco-friendly and consumer-friendly alternative to plastic, and even paper straws.

The Amazing Pasta Straw is the perfect replacement for harmful plastic straws and are the better alternative to flimsy paper straws, pricey bamboo straws, or even unsanitary reusable straws.
Benefits include that is lasts your WHOLE drink, is completely biodegradable and safe to eat! It's also 100% vegan, and is a product of Italy and hand sorted in Malibu, CA."
We know the trend is here to stay, and we couldn't be happier with our pasta straws.