13 Step Guide To Buying A New Home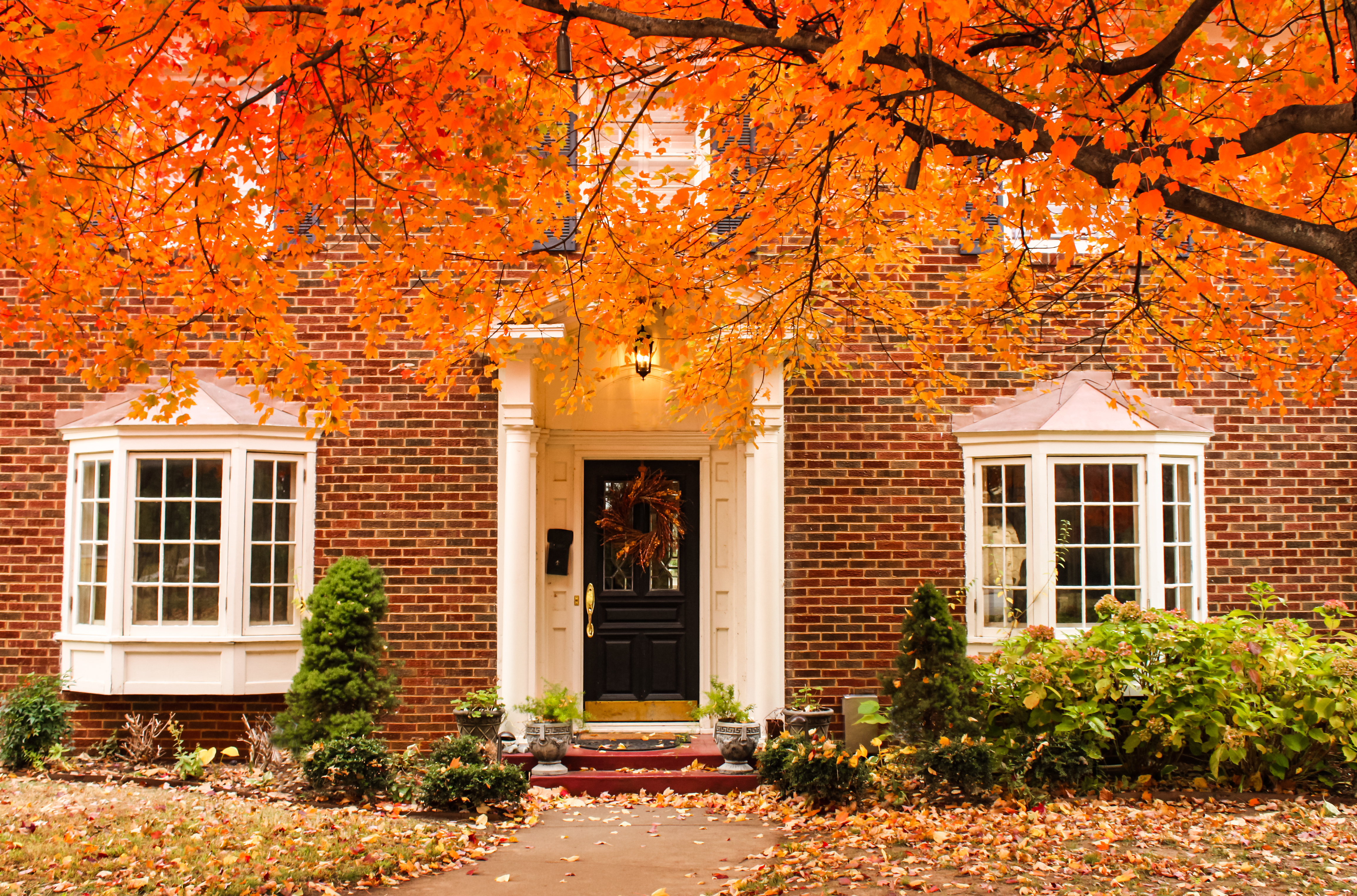 Buying a property is one of the biggest purchases you will make in your lifetime. The property buying process can seem long and complicated, therefore, getting it right is crucial. Whether it is your first time buying a property, or you have been through the buying process before; we are here to help.
As exciting as buying a new home is, it can also be extremely stressful. This is why we have devised a house-buying guide, highlighting some of the most crucial milestones to think about when buying a new property. Each section includes information on viewing advice, the real costs of buying, and placing an offer on your dream property.
Finances And Getting A Mortgage
In this section, we will cover the initial aspects to think about before buying your new home, emphasising the most important points to consider before finding your dream property.
The True Cost Of Buying
Buying a property is almost certain to cost more than you initially estimate. Here are a few examples to consider that could contribute to the price of buying a property:
● Legal Fees 
● Mortgage Arrangement Fee 
● Surveys
● Property Repairs 
Use A Mortgage Deposit Calculator 
When buying a property, a mortgage is generally the biggest single outlay and knowing how much you can borrow can have a massive effect. There are various tools designed to help you determine when you are ready to secure a decent deposit. - try our free mortgage deposit calculator.
Cash Buying
It is not uncommon for buyers to purchase with cash or non-traditional finance. While interest rates may be low in our current economic climate, there can still be numerous benefits if you have the resources to do so. Therefore, if you are not going down the mortgage route when buying your property, consider your financial situation and the potential benefits of paying outright for your new home. 
If you are planning to be a cash buyer, ensure you seek advice from your solicitor and apply due diligence to ensure you make the correct decision before investing in your chosen property. 
First-Time Luxury Buyer 
If you are buying a property for the first time, it can seem a scary and daunting process. The luxury property market is soaring and if you have taken the decision to upgrade your home into a more inflated price bracket, there are several considerations to bear in mind. With a bigger budget can come bigger complications that you may not previously be used to dealing with. We recommend seeking advice from trusted advisors and enlist a property specialist to assist you with your search. Work with them to enhance your understanding of the property market, and how to effectively manage your budget to get the best possible property for you. Here at Fine & Country, our multi-award winning service offers expert knowledge of the property market to ensure you are supported and educated in making this transition.
Buying A Property
In this section, we will cover some important points of consideration when placing an offer on a property. From making the most out of your viewings to the importance of area research, this guide will offer you key points of support when conducting your property search. 
Do Your Research
Before you place an offer on any property, you should always research the area you are looking to buy in. Here are a few questions to ask yourself when conducting that all-important area research:
● What are the local amenities like?
● Are the surrounding schools sought-after? Use this online school checker
● How far is the commute to work?
● Does the area have good transport links?
● What are the crime levels like in this area? 
● Are you beneath a flight path?
● Are you on a busy main road?
● Is your property private?
Important Factors To Look Out For When Viewing A Property
If you are on your second or third viewing of the same property, then it is time to start looking into those 'offer deal-breakers'. You may consider taking a friend or close family member for a second opinion. Here is a checklist of potential issues you might want to look at on the final viewing of your dream property. Be vigilant and survey the property in detail.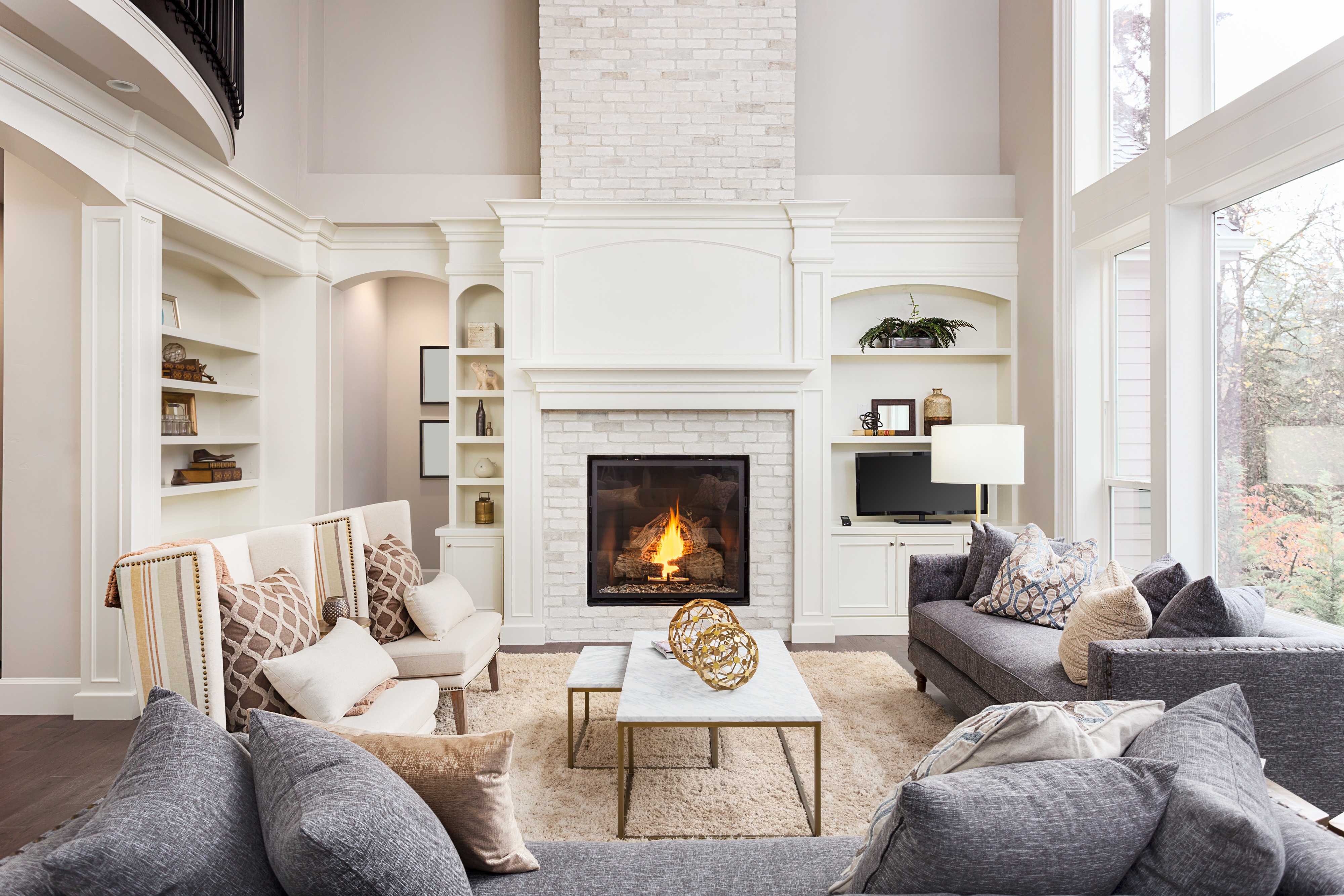 The Ceilings
Surprisingly enough, this is something a lot of people forget to look at. It is natural for us to just look at everything at eye-level and below. However, it is recommended to cast your eyes on the ceiling structure of your potential future home. Look out for discolouration, slow drips or even cracks that could be evident on a period home or poorly maintained property. 
Outside Property Walls
Check those exterior walls for rotten woodwork, cracks or even mold. Once you take a closer look you may be surprised at the things you could miss.  
Damp
Does the property smell musty and damp? Peeling wallpaper can be a telling sign of damp, and you should also check inside built-in wardrobes and cupboards. Do not be afraid to ask the property consultant if there has been any damp in the property. You will then know if the correct course of action has been taken to prevent this in the future. 
Check The Joining Properties 
If you are buying a semi-detached or terraced property, then look at the neighbour's homes. Are there any problems you can see that could affect your future home?
Consider Ease Of Resale
If this is not your 'forever home' or is purely an investment, account for how easy it would be to sell the property on again. Even if you love the property for your own requirements, think about how marketable it is to other people. The factors we have listed will help you determine this, however, it is also advisable to enquire about how long the property has been listed on the market. 
Your Property Offer
In this section, we will cover the final steps of buying a property. This involves one of the most crucial stages in this process; putting in your offer. 
Knowing How Much To Offer
Being confident with your offer is not a bad thing. The offer you make does not always necessarily need to match the asking price; it is highly common and is not something you should apologise for. Of course, know your budget and what you wish to invest in a property. If you are a cash buyer, supply evidence or information to suggest that this is your chosen method of payment as this may have a bearing on the acceptance of your offer. 
If I Need To, Can I Pull Out Of A Property Sale?
Circumstances can always change, so knowing if and when you can pull out of a sale is always good to be aware of. You can drop out of a purchase at any time before the contracts are exchanged. After this, there is still a chance to pull out of the sale, but it does become very complicated and there may be extra cost implications. 
We have made every effort to ensure these tips are as accurate as possible; however, this does not constitute as legal advice tailored to your circumstances. Act on this at your own risk.
Are you looking to sell your property? Get in touch with your local Fine & Country office. Visit our website or call 020 7079 1515.