Summer is here and you may be enjoying the warmer weather, festivals and even travelling to exotic shores, so the last thing you may be considering is moving home. Summer has notably not been the favoured season for buying or selling property: sales would often pause until normality returned, but these days technology means everything can keep following along quite nicely. No matter when you decide to sell, it is also good to understand what is happening in the property market and how that affects the value of your home.  You can find out what the market is like for your home today by clicking this link: https://dwrealestate.research.homesearch.co.uk/property-results
Higher, Higher
When Covid hit and the country headed into lockdown, instead of the market stalling there was a frenzy as people reassessed their home and lifestyle, and priorities changed.  House prices have continued to rise with the property market seeing its fifth price record this year, according to Rightmove's June House Price Index.  Demand for each available property still remains very strong at the moment, in fact it is more than double the pre-pandemic May average; this is despite the challenges we all face with the increasing cost of living.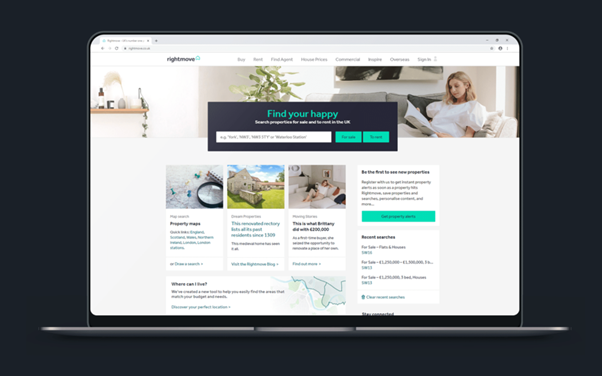 More choice
One thing all buyers want when looking for a new home is to have a wealth of options. There is nothing more frustrating than to search for months and months and not find exactly what you are looking for. Buyers at the moment can rejoice that the number of properties coming onto the market was up by 7% in May compared to the same time last year. Even though there is more choice, buyers are still having to move quickly and with conviction to secure their ideal home.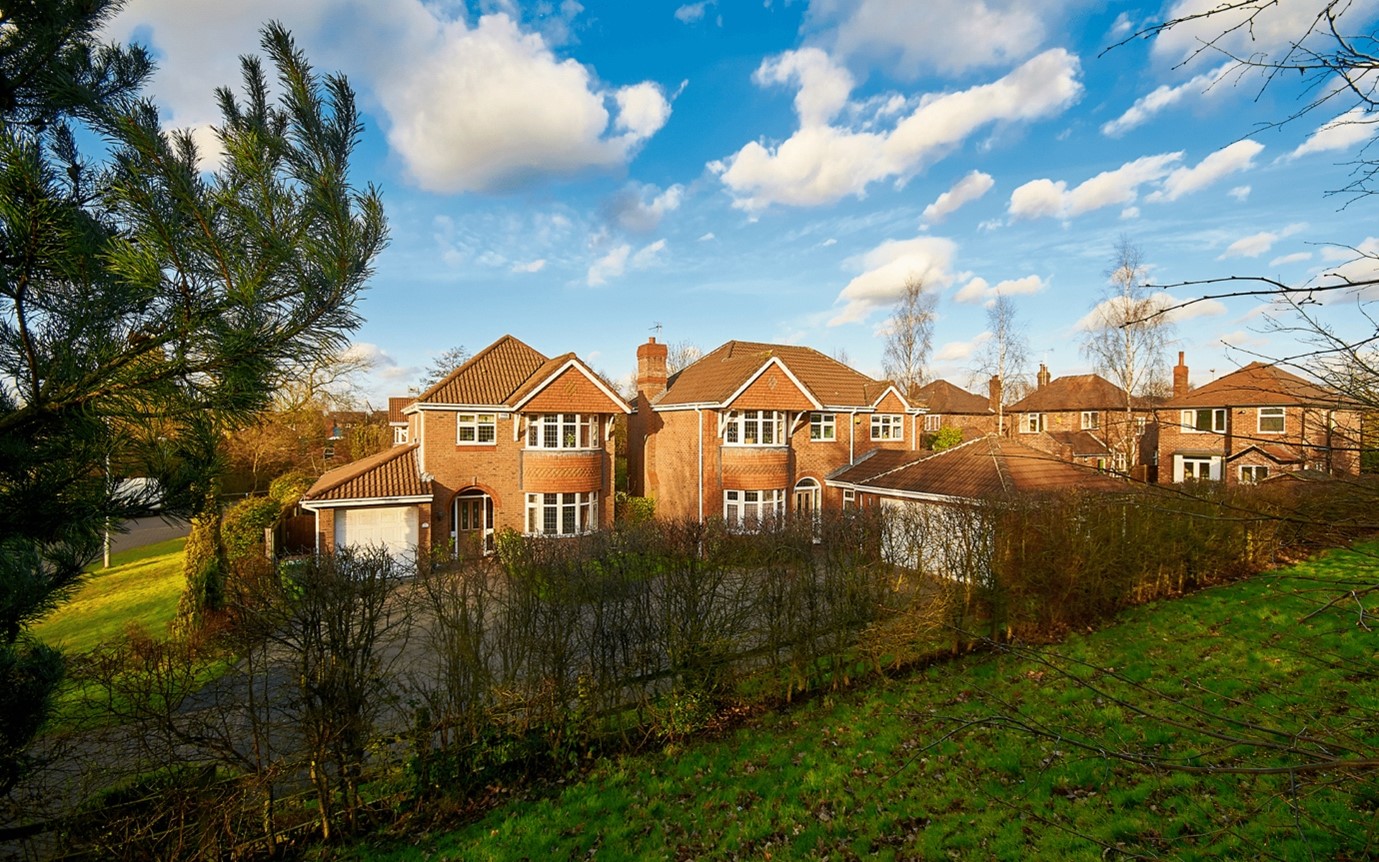 The backlog means you need to act
One thing the lockdown did cause was a backlog when it came to the conveyancing part of the process. Instead of the 100 days it took on average to complete a purchase after agreeing a sale in 2019, it is currently taking 150 days. According to Rightmove there are 'more than 500,000 homes that are currently sold subject to contract, a massive figure which is 44% higher than it was at this time in 2019, and 39% higher than the pre-pandemic five-year average.'
There are obviously variations on this, but it does stress the importance of finding the right conveyancer for your sale and your purchase, to ensure excessive delays will not impact on your sale. Delays in the sales process can make both sellers and buyers anxious, and even have doubts, and when doubts start to set in, that's when we start to see sales falling through.
Summer selling
How the property market is performing may influence your decision on whether to move home or not, but if you would like an honest discussion about when is the right time for you and your family then please give our Deakin-White team a call or you can find out what the market is like for your home today by clicking this link: https://dwrealestate.research.homesearch.co.uk/property-results