Everyday we experience things that trigger our senses and make us aware of what is around us. There is no doubt the smell of fresh bread when you pass a bakery will make you think twice about taking a detour. Our five senses (sight, sound, taste, touch, smell) impact our buying decisions on many things, including buying a home. At Deakin-White, we know that understanding the role our senses play in our home-buying choices will help you to make the right decision when buying a home.
Sight seduction
First impression are so important. It is very easy when viewing a home to be seduced by what we see. You want a house that gives you those butterflies, one that offers you the space and style that you seek. But are your eyes playing tricks, seducing you by the fixtures and furnishings rather than you actually taking notice of what the house offers? You need to learn to edit what you see, to, of course, enjoy each space, but try to visualise it without all those beautiful things – will it still give you the same feelings?
Just as beautiful things can win you over, clutter and dated décor can also turn you off, and, again, you need to see the space as it could be and not how it is. There is no doubt this can be a tricky thing to do, but instead of rushing through the chaos spend time to take the room in. Focus on things you can't change: how much natural light is pouring in, are there any features, and does it offer you the space you need?  Colours have feelings and emotions attached to them, and this can also affect your mood when you enter a room; just remember colours can always be changed.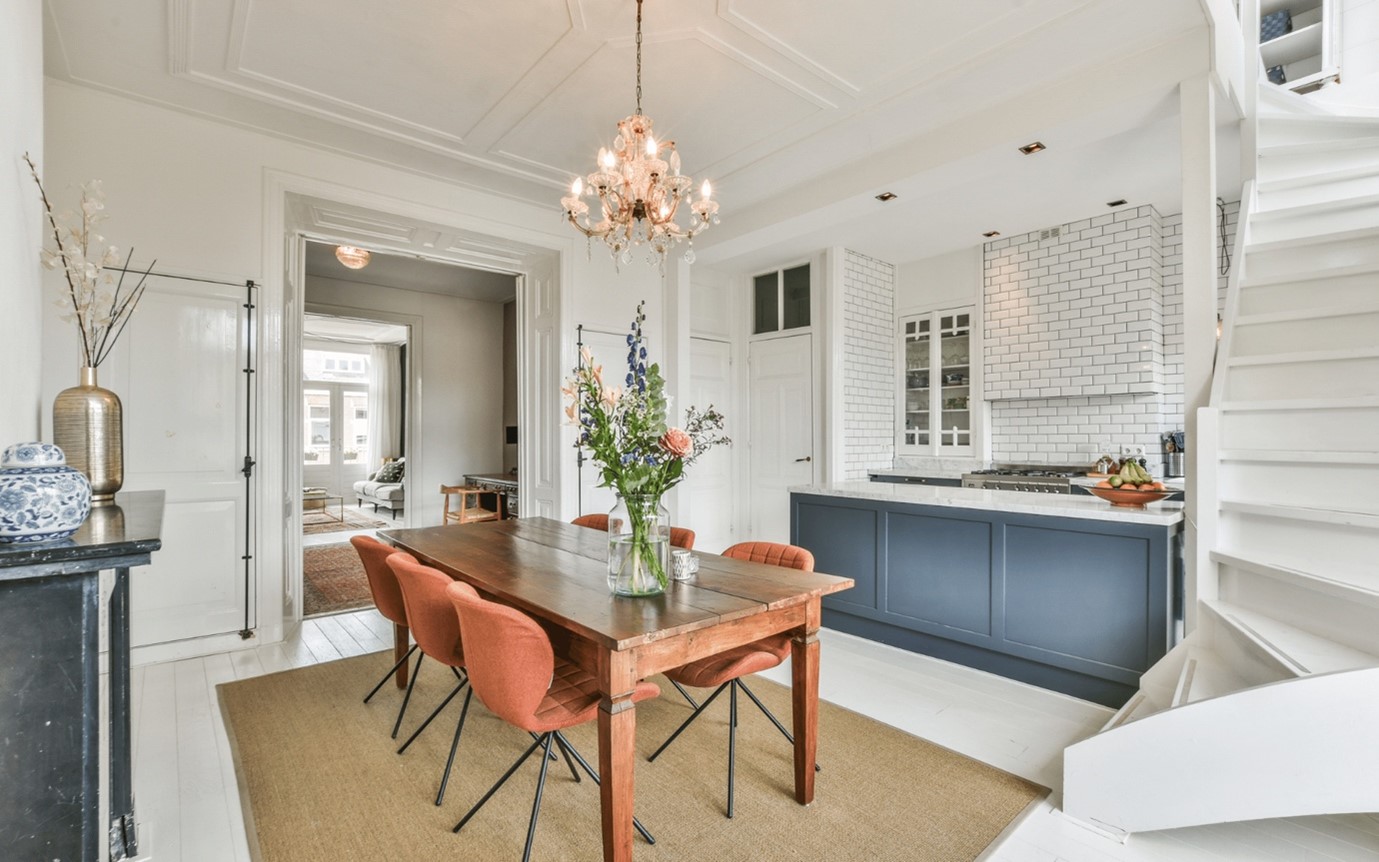 Naughty noses
There is nothing like a particular scent to evoke a memory and a bit of nostalgia, another powerful emotional buying influencer. Although pleasant smells can bring a smile, a strong or bad odour can give you a really negative response to the home you are viewing. Not all sellers will think about the impact all smells can have on a buyer, which is why you need to decide if it is something you can ignore. Some smells could require further investigation and highlight bigger issues with the property, such as damp and drains, whereas strong artificial scents such as plugins, or even the aroma of food, are temporary and can easily be eliminated.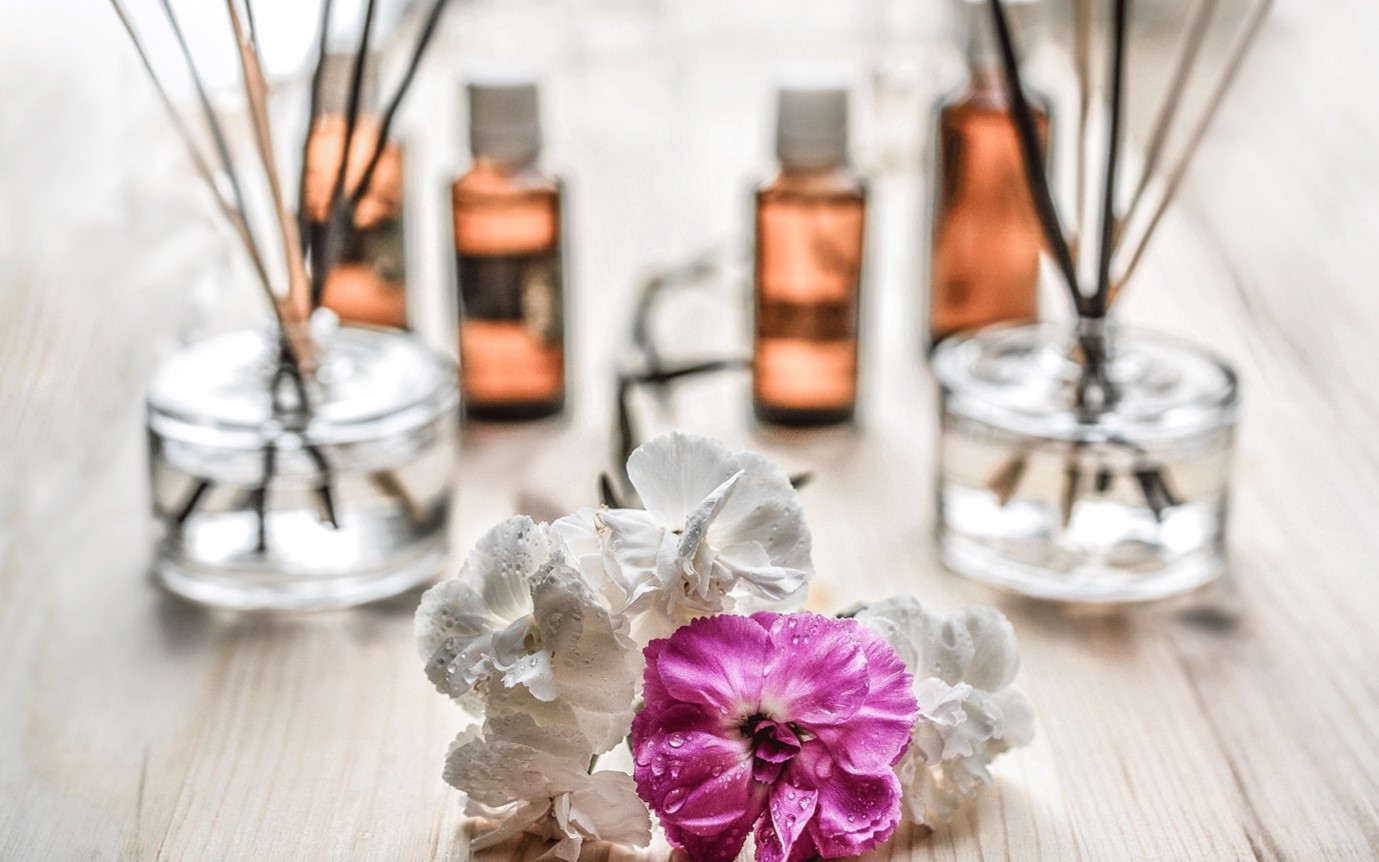 Serene sounds
When it comes to your home, as you relax at the end of a busy day, you will be seeking a bit of peace and calm. As buyers, we know that you will be turned off by lots of noise and rowdy neighbours. Research has found that loud noise can impair our creativity, thoughts and perceptions, which is why we know excessive sound is something you can't ignore. It could be worth a visit to the property at different times of the day to experience how the environment sounds as it could vary; also, is there a change in noise between the front and back of the property?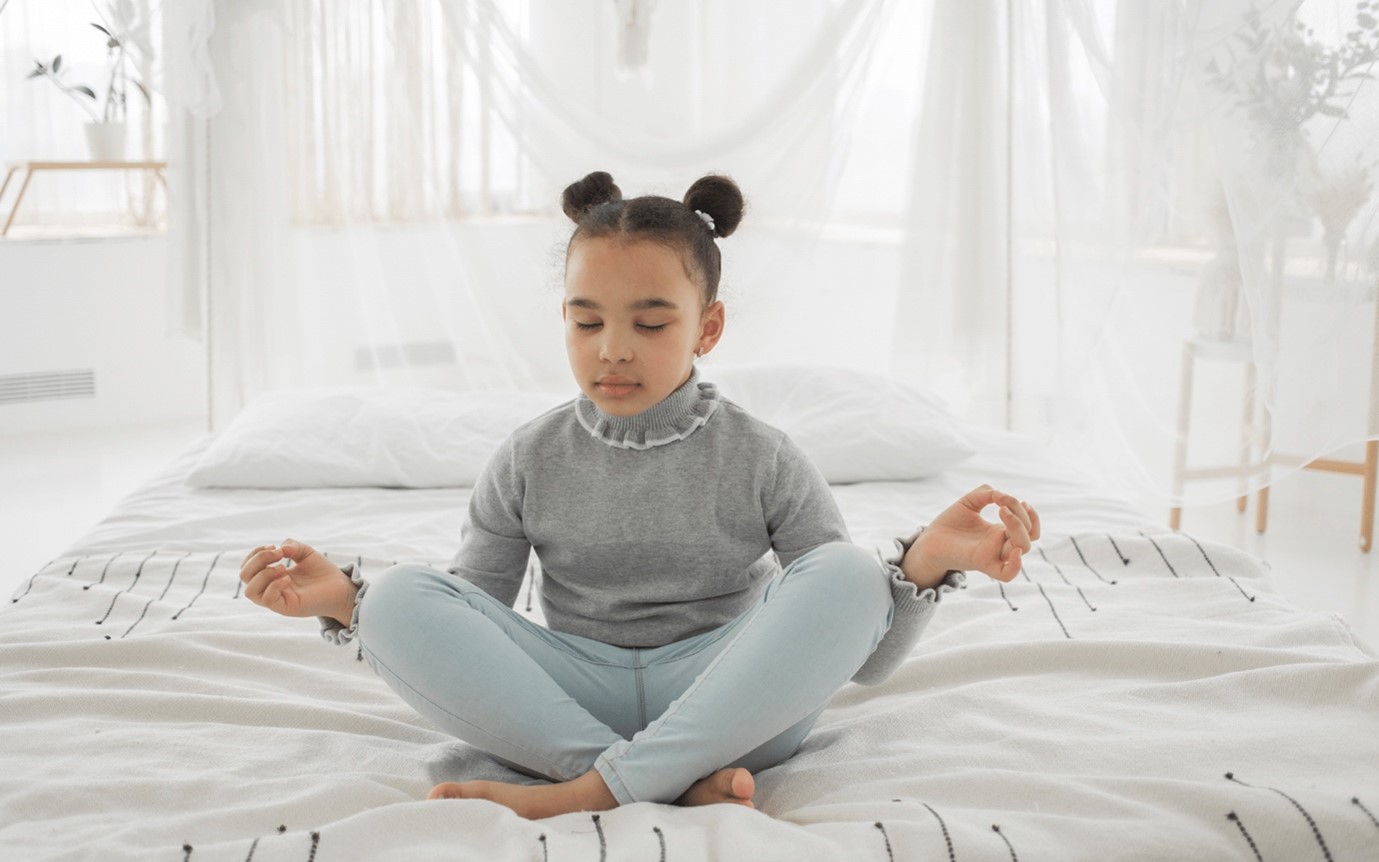 Tantalising touch
Just like a child who cannot resist touching everything they see, when you enter a property you are hoping to buy, of course you are going to want to reach out and touch things. Don't be afraid to get intimate with the home, look behind doors, check out the space in cupboards and feel the texture of the walls. Reaching out beyond what you can initially see may bring you some unexpected surprises within the property which could influence your decision.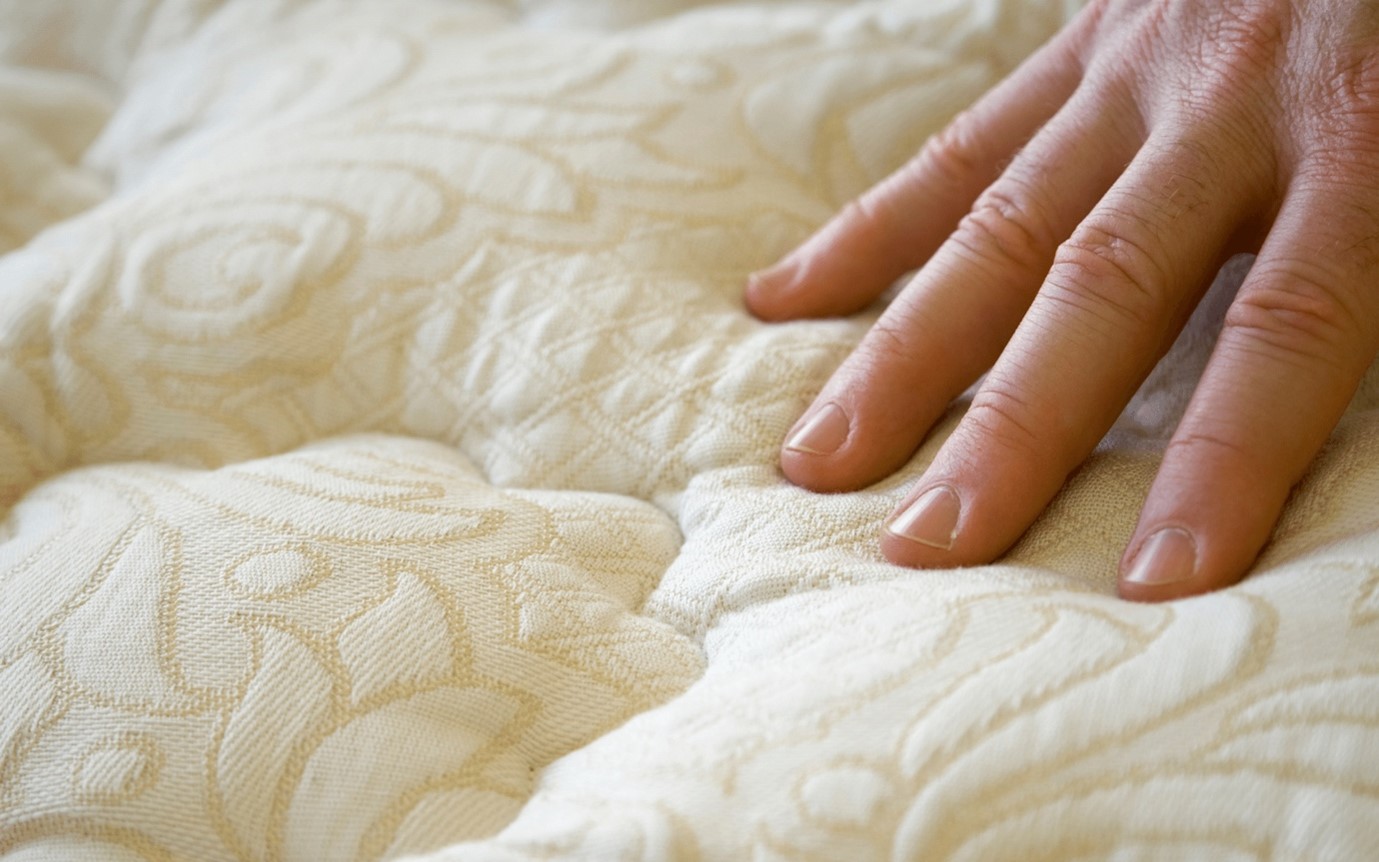 Testing taste
What taste does the property leave you with? You will know in your gut whether this home is a contender.  Your buying decisions will be influenced by your senses, but, as we have suggested, there may be times you take note and times where you may wish to ignore. When buying a property, you want to make the right choice rather than being left with a bitter taste. If you would like more advice on buying a home, contact our team.