If you are thinking of selling your home in the new year then you need to act now. But why? New year is weeks away, surely you can get all the hustle and bustle of Christmas and the celebration of the end of 2021 out of the way before you start to consider placing your home on the market? You may decide to think again when you have read our reasoning.
You could miss out
This has certainly been a year where the number of properties for sale has been low and buyer demand extremely high. Yet even in this sellers' market you can still miss out if your home isn't visible online for the busiest season of the year. Whilst most of us are trying to put together our kids' latest toys, or nodding off stuffed full of Christmas dinner and chocolate, millions of us are spending our time looking for a new home.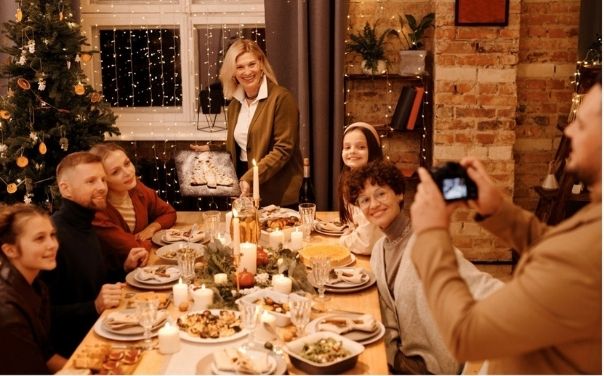 Rightmove has reported that there was a 50% increase in the number of people scrolling through their website on Boxing Day last year compared with the year before. This post-Christmas surge has actually become the norm and as a result, at Deakin-White we like to get sellers prepared so we can launch marketing their home to hit this influx of buyers.
"As soon as Christmas Day is out of the way there's a boom in people searching for property on Boxing Day, perhaps with time available during the holiday season and the resolve to enjoy their next Christmas in new surroundings. That is likely to push prices higher again and increase the competition from other buyers. Some of those additional buyers will also be new sellers who have held back from launching their property to market until this Boxing Day buyer boom, judging it to be a good time to sell and to move in 2022," states Rightmove's Director of Property Data, TimBannister.
No time to waste
Whether you're happy for your home to be marketed now or prefer to wait for the post-Christmas rush, we want to get things moving straight away. Having Christmas photos looks lovely at this time of year with your tree & decorations, come January when we head back to normality, we can come round and take new images so your marketing doesn't look dated.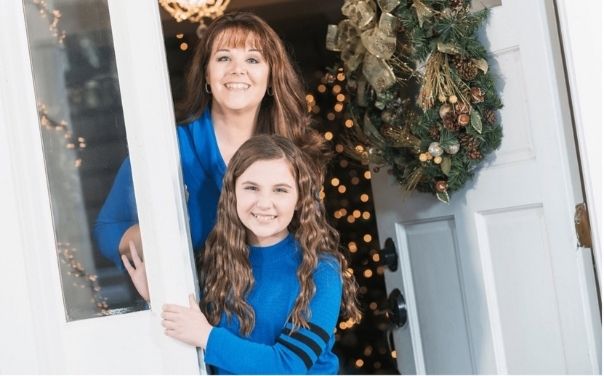 Be clear
If you wish marketing to start before Christmas, be prepared for buyers wanting to view your home. There is nothing more off-putting than trying to view a property that is not available or inflexible to meet your needs. You could do more harm than good by undertaking this approach, but you may wish to stipulate that viewings can be undertaken until a specific date and commence again in the new year.
As we have mentioned it is the period between Christmas and New Year that sends property website servers into a frenzy, so if you want this Christmas just for you and your family, then request your home be marketed to hit this busy time so you can tap into all those incredibly keen buyers eager to move into their new home in 2022.
On the move
It is funny how the thought of a new year, a new beginning, drives so many people to want that new beginning to be in a new home. If you see your 2022 within different surroundings then get in touch with our team today so we can ensure that you can enjoy Christmas and truly have something to celebrate in the New Year. Call our team today and let us help you sell your home.