For the first time in the 21st Century, the cherished family home of a major music industry figure is coming onto the market. Husband and wife team Charley Foskett and Lauren Field have lived in and loved their Bedfordshire home for 21 years, but have now decided it's time to move on.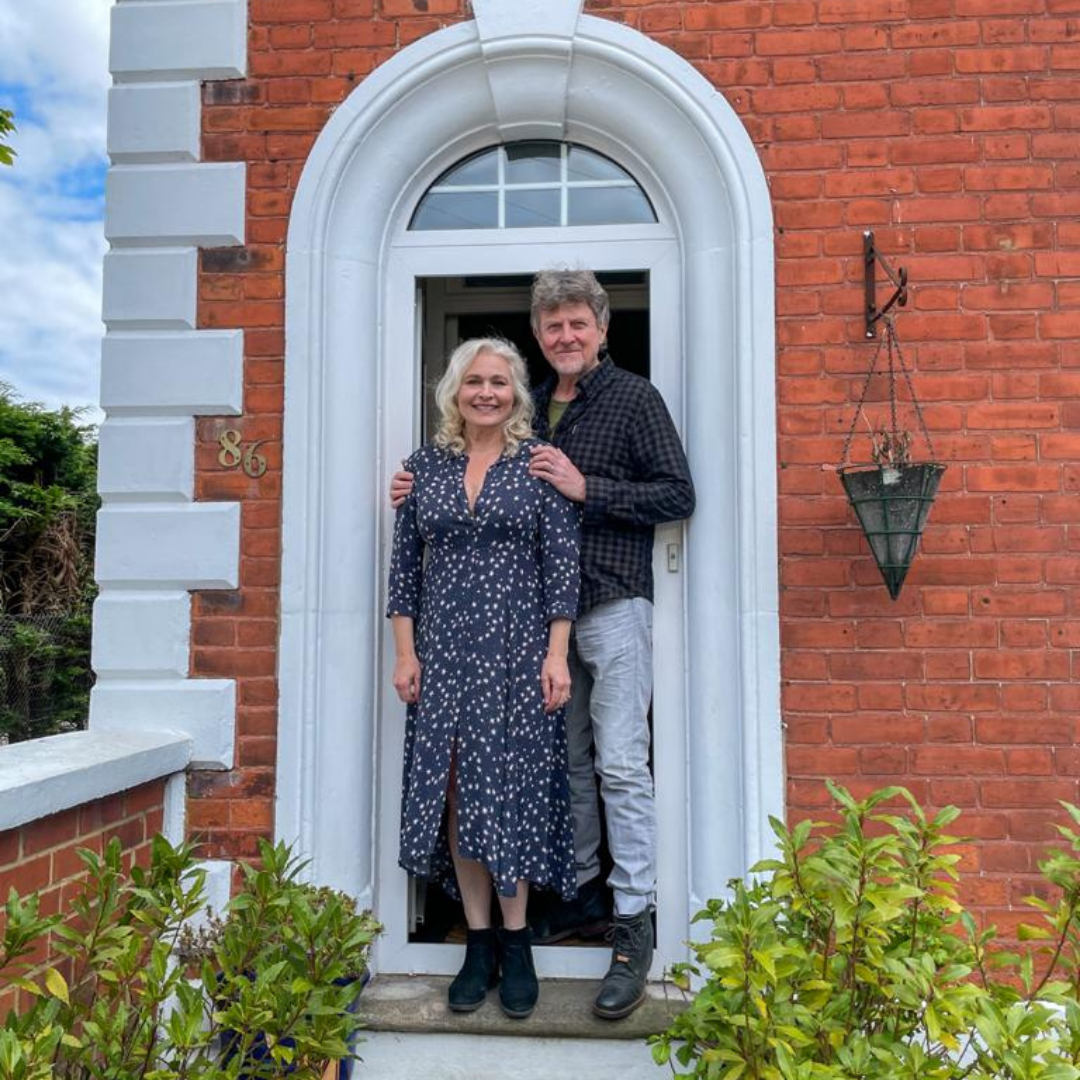 Charley has enjoyed a dream of a career as a globally respected record producer and songwriter while Lauren has followed a parallel path as a singer/songwriter. Charley's expertise in the studio and at the mixing desk has made him a highly sought-after partner for a huge array of musical stars over the decades. 

While he can count working with two Beatles, one Rolling Stone and a member of Led Zeppelin on his CV, the range of his talents has made him the producer of choice in all kinds of different musical genres for other rock veterans including Steve Harley and pop acts such as Bucks Fizz and Alvin Stardust as well as new wave giants including Elvis Costello, the soul legend Edwin Starr and the pioneers of world music Osibisa.

In the 1980s Charley was instrumental in setting up The Anti-Heroin Project, modelled on the Band Aid concept, which resulted in the release of a 30-track double album, 'It's a Live in World', with songs recorded by a cast of international musical stars, of which he co-wrote twelve and produced fifteen.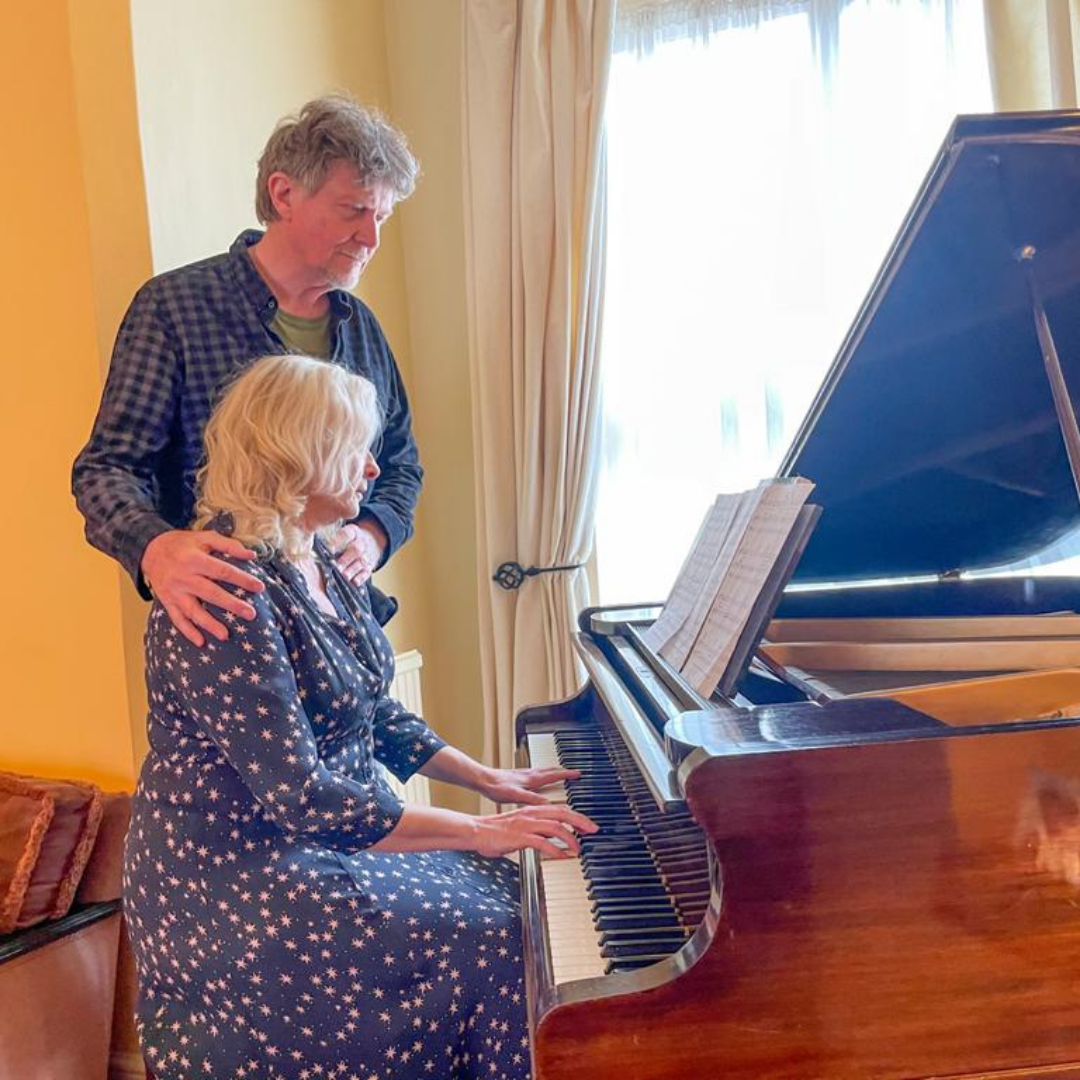 "We have had such fantastic times here,' says Charley, "building up our music production business and, at the same time, having the chance to entertain some of the music industry's most famous names."

The house incorporates a remarkable home studio which has hosted recording sessions by the likes of Paul Young, Jethro Tull and British blues legend Paul Jones. Like those owned by Peter Gabriel and Sting, in common with many of the industry's favoured recording locations, Charley and Lauren's home is far from the heart of London. However, Charley is convinced that their Dunstable location is one of the attractions that brings such world-class talent to their door.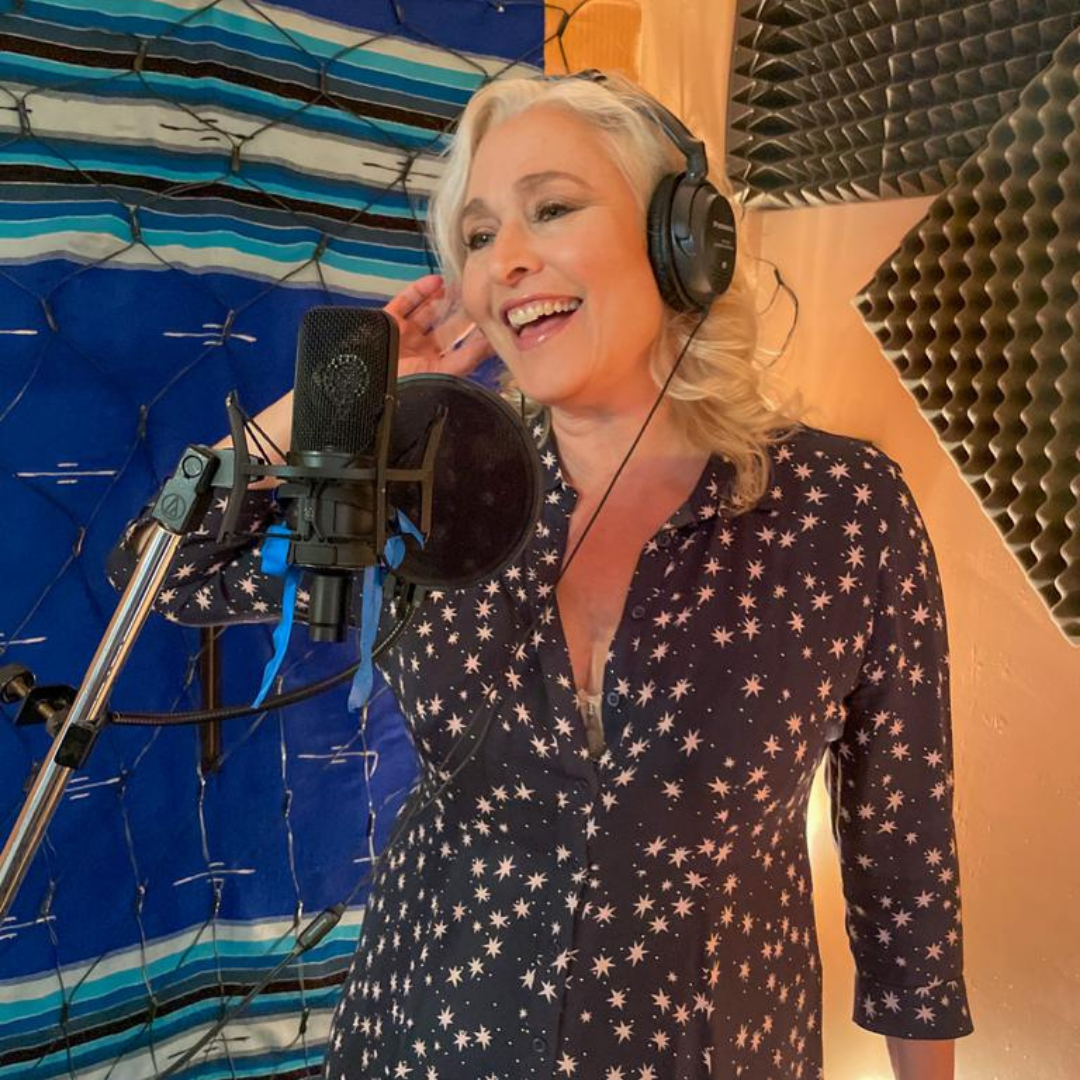 "Our proximity to London Luton airport and our fantastic rail and road links have made it easy for artists from all over the UK and Europe to reach us," says Charley.

Charley has battled and survived serious illness and even released his own solo album in 2020 as an almost literal 'comeback'. The home he shares with Lauren has been an important part of their lives together, both personally and professionally. But even though, as Led Zeppelin would have it, 'the song remains the same', Charley and Lauren feel it is time for a change.

Charley again: "Now that our kids have grown up and are moving on, we've decided it's time to downsize. We feel so privileged to have been able to spend two decades bringing up our family in such a big, beautiful, happy, welcoming home. The parties we've had are legendary and the memories we take with us are priceless. And we've also had the huge, good fortune to make it our place of business too."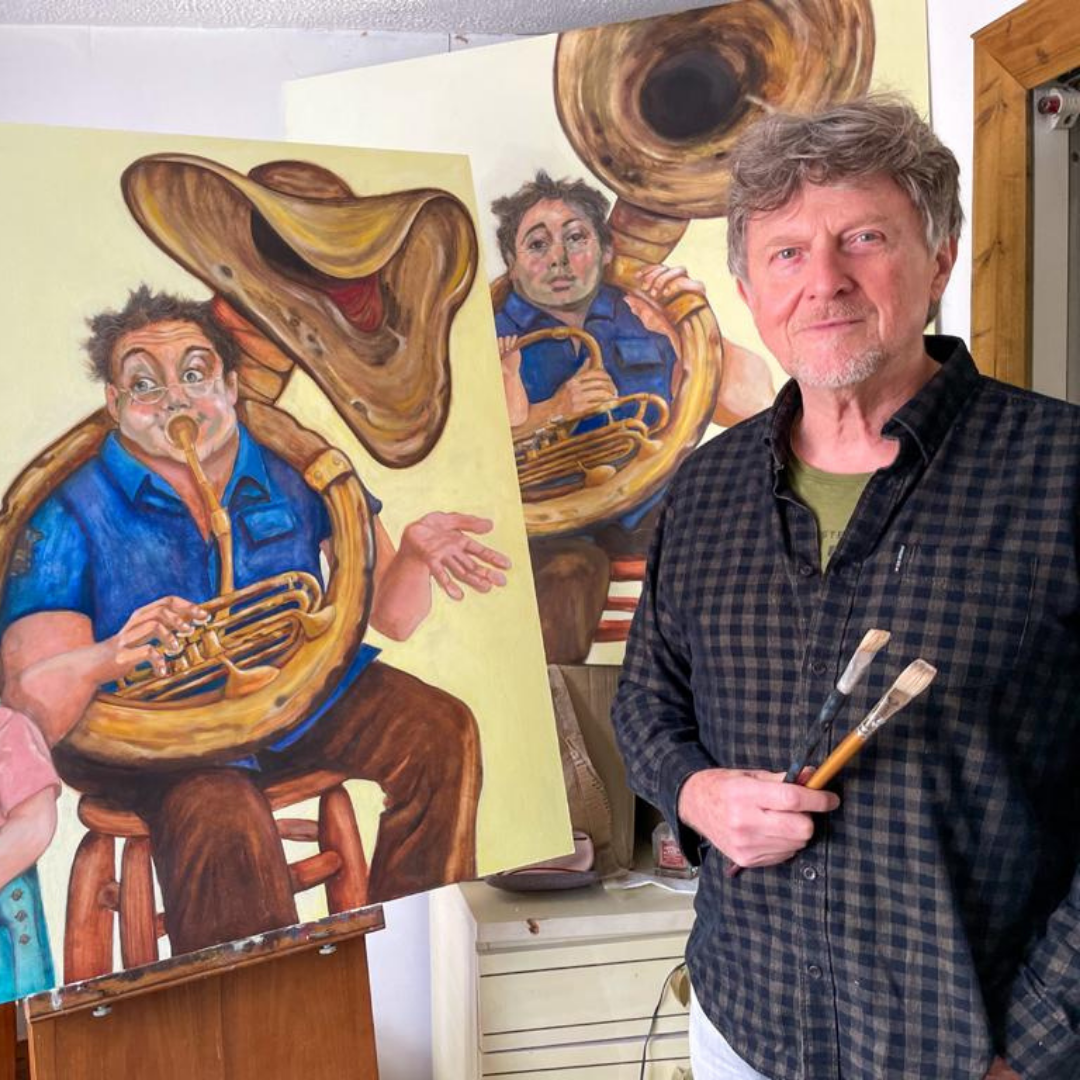 This stunning Dunstable residence is a true one-off. As you walk through the rooms you can see all the signs that it has been treated with manifest care through the years. It is the perfect example of what we mean by 'a well-loved home'. 

"We've absolutely loved living here," Charley says, "and we have absolutely no doubt that whoever becomes the new owner will love it just the same and enjoy as much success as we've had."

Deakin-White is immensely proud to have been appointed by Charley and Lauren to market their exceptional home and match it with a very lucky buyer.