It's been quite a ride since our mother and son team of Christine and Ed Harrison founded the Deakin-White real estate agency in 2015. The conventional wisdom at the time suggested that it would be optimistic at best and reckless at worst to launch a start-up in the property market when the UK was only a few years out of the depths of the 2007 economic crash.
But entrepreneurs never really got very far by being cautious, so we went ahead anyway. The three counties of Hertfordshire, Bedfordshire and Buckinghamshire are beautiful places individually and united by a shared sense of welcome to home buyers and rental tenants alike. We know what a great place it is to live because we live here. We also know the market, the people and how to sell property. Deakin-White did not exist but we felt it essential to invent it.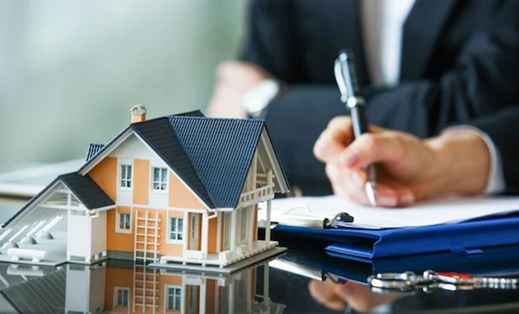 And now, just a few years later, the success we've enjoyed and the service we've provided to countless satisfied customers means we're more than ready to expand. We've worked from our headquarters in Dunstable's Quadrant Shopping Centre since we started but the Deakin-White project is getting too big for one office. So we've opened another one.
Deakin-White have launched in Hatfield because it's time we had a physical presence in Hertfordshire to reflect our cross-county status. Like the Dunstable operation, the Hatfield office will make full use of the very latest technology, which has been designed and developed to speed up and simplify the buying and selling process and achieve the very best sale prices.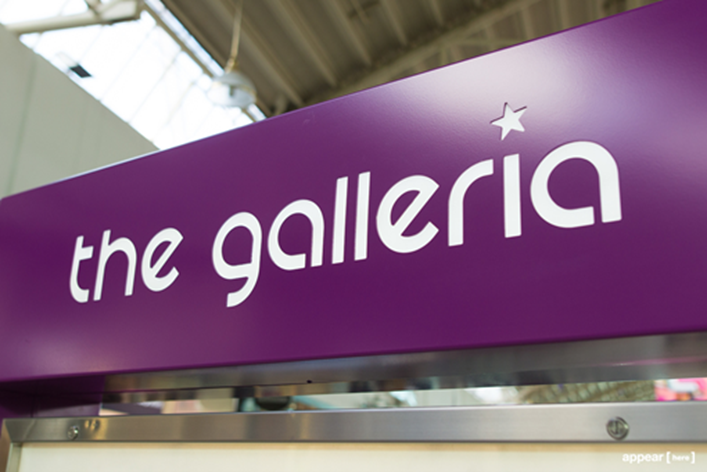 The new office will be in the endlessly capably hands of Scott Willmott, our St Albans and Hatfield partner. Naturally, we asked Scott how he felt about his new responsibility and he told us:
'Helping people move successfully and with clear communication is my passion. I also pride myself on my commitment to helping the client from start to finish. I'm proud to be a partner and it's my mission to send every satisfied customer away with a smiling face. Buying and selling a property doesn't have to be the headache so many people expect. With the help of an agent who really cares about the process in human terms, it can be an exciting, positive experience.'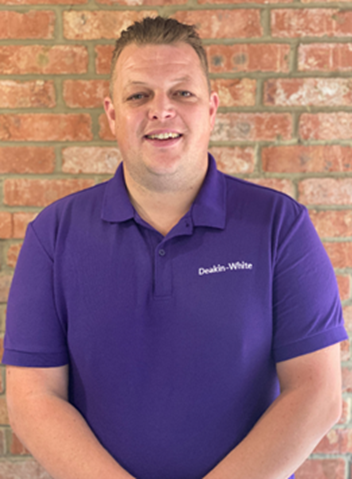 The time is right for an expansion which represents the logical next step in our business's growth. The local market is solid and sound, with property price rises running at up to 4.5% over the past year. Prices are well above the national average, but still entirely realistic and well within range of first-time buyers as well as those planning to move on up the ladder.
Scott's brief, on which we know he will deliver, is to extend and strengthen Deakin-White's network and profile in this highly desirable region. All the resources of the agency are at his disposal.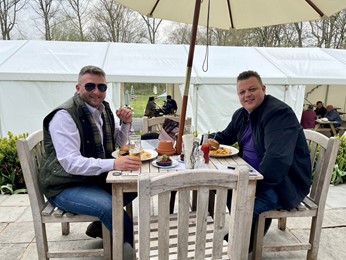 This is a very exciting development for our agency and we welcome any and all new enquiries as well as returning clients. Our services cover both residential and commercial sales, lettings, auctions and mortgages. We are accredited by both the Property Ombudsman and the Trading Standards Institute.
If you are looking to sell, buy or move in St Albans, Hatfield and the surrounding areas then please call Scott Willmott today on 01727 620131 or email This email address is being protected from spambots. You need JavaScript enabled to view it.