Deakin-White are delighted to announce that we are now working alongside Boomin - the next generation property site. You probably haven't heard of Boomin yet, so allow us to explain what it's all about.
Boomin was launched in 2021 to transform the property market, while making the lives of clients and estate agents easier. Boomin's powerful property site aims to reduce the stress and burden of moving home, as well as provide inspiration to home buyers. Too often, buyers feel left out of the loop of property buying, but Boomin aims to engage them and empower them.
So what is it that makes Boomin so special? Read on to find out.

Secret Properties
Boomin allows you to discover Secret Properties that aren't available to see anywhere else. Secret Properties are properties that are not yet officially on the market. In some cases, they are still being valued by estate agents, meaning that no one else even knows they are going to be listed for sale. With Boomin, you can register your interest long before anyone else even knows the property is available. This allows you to be first through the door when the property comes onto the market, giving you the opportunity to get your offer in before anyone else.
Sneak Peek
Think of Sneak Peek as being like a movie premier: you get to see something before anyone else. Boomin enables you to jump the queue by booking viewings for properties days before details are posted online or anywhere else. This means that you can be the first to view an available property and, if you like what you see, can get your offer in long before anyone else has even viewed it.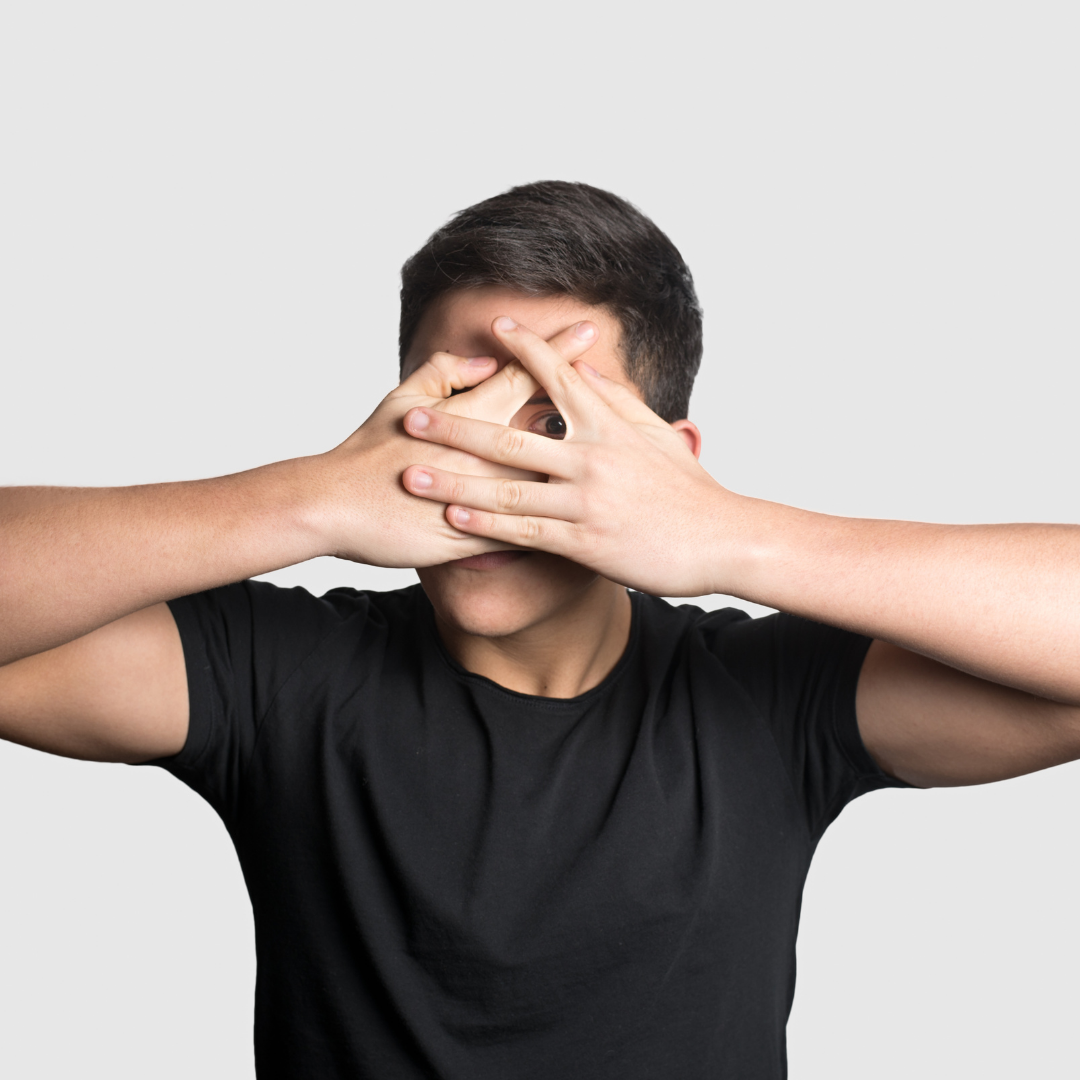 Property Playground
Property Playground provides inspiration for your new home. Buying a property can be stressful, but Property Playground is all about having fun. Get tips and advice on creating your perfect home decor and making your property work for you. See hundreds of photos of aspirational homes and view collections carefully curated by industry experts and people just like you. Follow collections you particularly like to help you put together your dream home.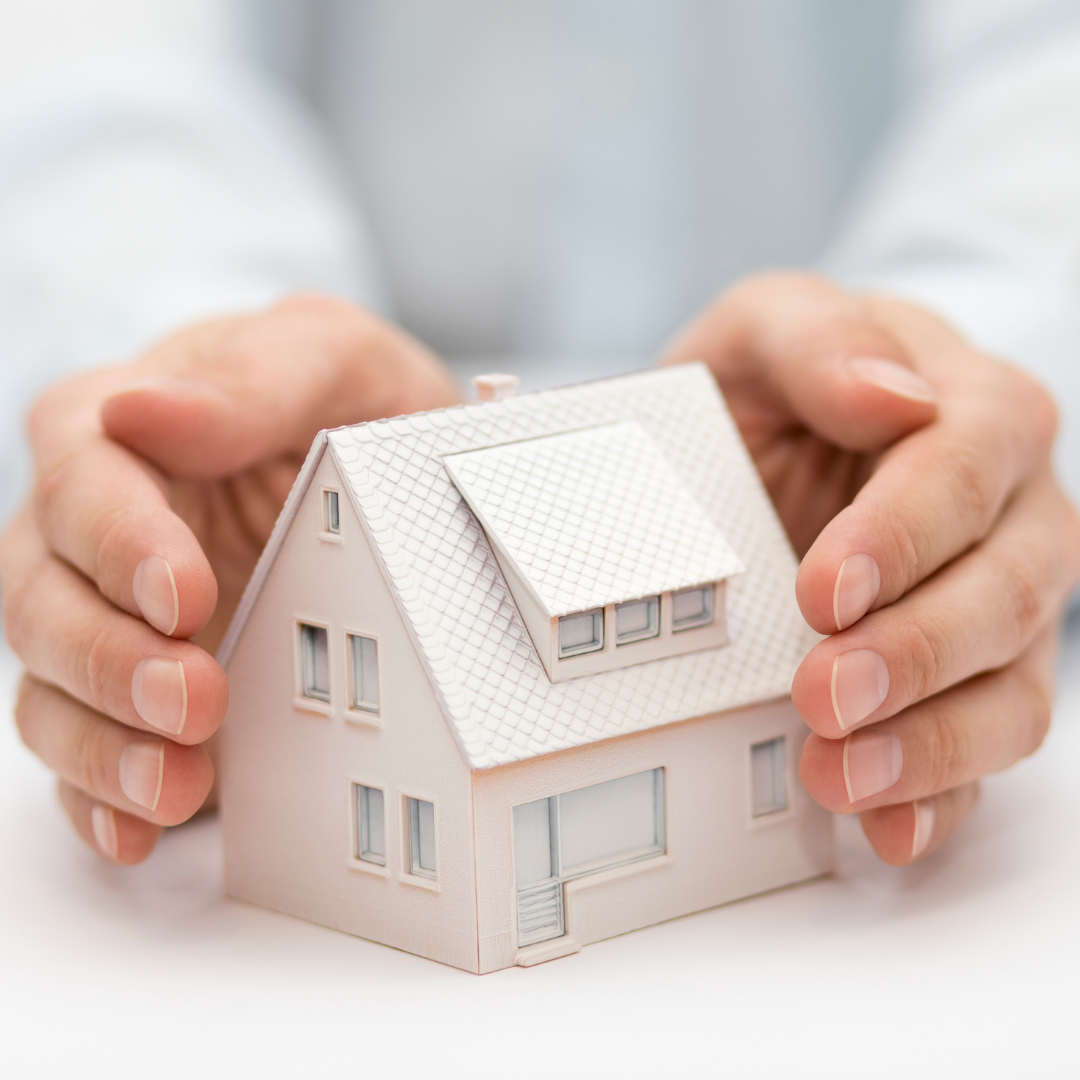 Book Viewings Online
Boomin understands that when you see the perfect property appear online, you want to book a viewing immediately. The most desirable properties are snapped up before you can blink, so to be in with a chance, you need to be one of the first buyers through the door. Boomin allows you to book property viewings online, 24 hours a day. So when you see your dream home appear, you can book a viewing immediately without having to wait for the estate agent to open or for your call to be returned.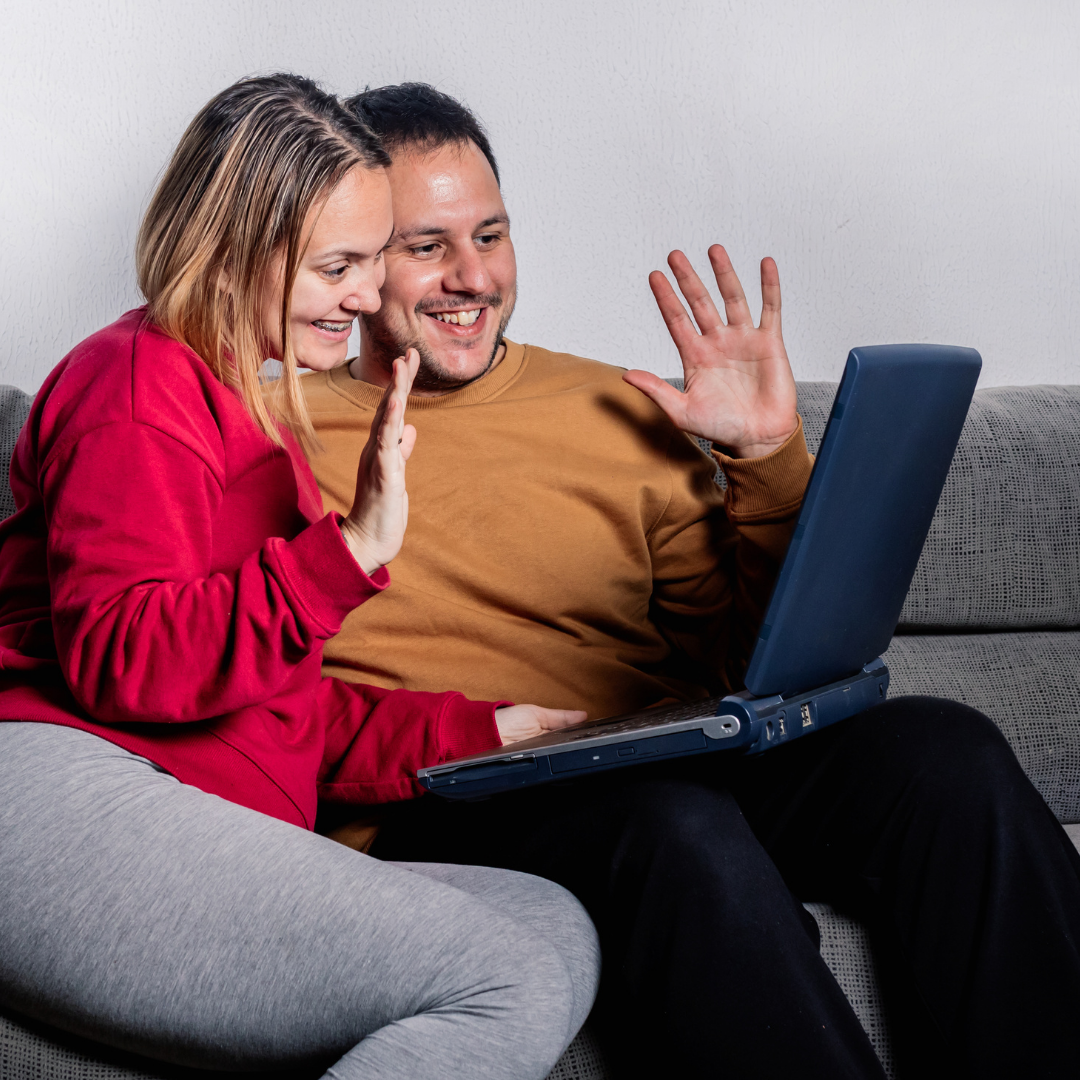 This means now we advertise all our properties not only on DWRealEstate.co.uk but on all the major property portals including Boomin, Rightmove, Zoopla, Prime Location and OntheMarket.com.
We hope you're as excited about Boomin as we are. We'd love to tell you more about our work with Boomin and answer any questions you might have. You can get in touch at any time using the following details:
Deakin-White
Tel. 01582 343 548
E-mail This email address is being protected from spambots. You need JavaScript enabled to view it.